Best Trash, Waste, & Junk Removal Services in Belle Glade, FL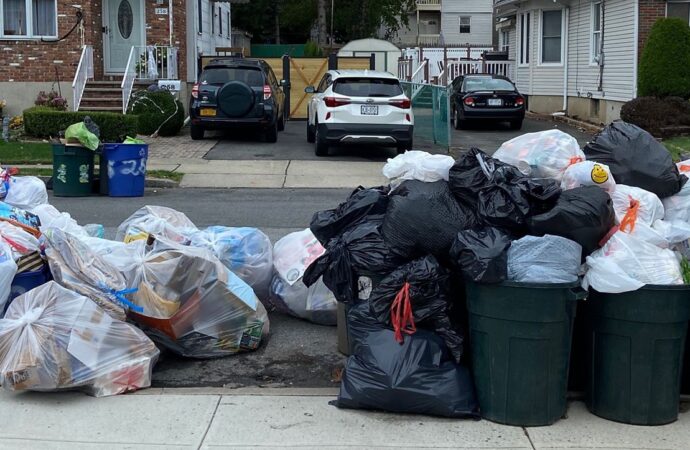 Finding junk removal services in Belle Glade can be more difficult than it seems. After all, you can't always rely on your local service as those trucks don't tend to pick up all the garbage you have on the property nor help you with specific projects and needs you may have regarding debris, electronics, and more. This is why we encourage you to contact our team at Palm Beach Junk Removal and Trash Haulers to make sure you cover all your needs and have a team that worries about disposing of junk and trash properly and recycling when possible.
Our team will be there for you to take care of all your junk removal needs regardless of the type of property you own, where you have stored the junk, or if you need some special treatment and support in this process.
We know many of the clients that contact us are trying to get rid of the junk without putting all the effort into heavy lifting, and we quite understand this as it can be exhausting and laborious. However, you won't have to worry about it since our team will take care of the entire process.
For instance, if you need to get rid of old furniture, broken exercise equipment, or just anything that involves some effort in removing it and throwing it on the truck, we will take of it for you. This means our team will go to your property or space, do the heavy lifting, and handle the disposal according to our service.
Keep in mind that we will need to know what we're dealing with before we can deliver our service and support. This is why we always encourage our clients to talk with us, let us see the things and junk they have stored and are dealing with, and finally choose a service for them or guide them in the process of doing so—if you are not confident or certain about what you need.
From there, we will provide an estimate and make sure you can contact us if you decide to work with us or not. Our estimates come with zero obligations, so you can rest assured you won't have to worry about having us no matter what. After all, with do this for your best interests, and we're not trying to force anyone to close business with us. We will be there if you need and want us to.
For more information about our services and how we can help you, you can call our team, email us, fill out the contact form, or read about our services on the website. We have all our 64 services listed with detailed explanations of how they work and what we do for you if this is how you prefer to learn more about our services in the city and how we support and serve most of the areas in Florida.
Feel free to ask any questions and rely on us for all your needs and junk removal worries.
Here is a list of our services you can get at Palm Beach Junk Removal and Trash Haulers:
---
Palm Beach Junk Removal and Trash Haulers is the top company in West Palm Beach that offers the best residential and commercial junk removal services. Here's our additional services:
---