Best Full Service Junk Removal Company in West Palm Beach, FL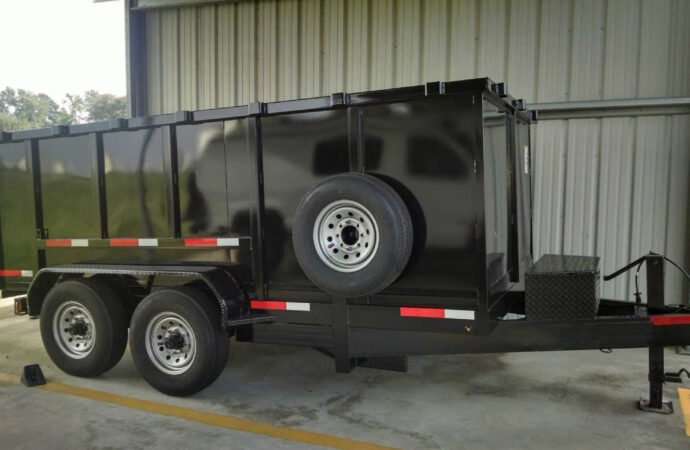 Palm Beach Junk Removal and Trash Haulers core principle is: Exceed the expectations. Whether it's our junk removal operation, or our bin rentals. We also hear complaints and suggestions from other consumers that our competitors are not there for them, so we're also making sure they feel valued and supported with their needs.  The delayed response, huge amount of money as service charge, taking shortcuts just to fasten the job are just a few of several feedbacks from other companies. When we started, we knew the only way to differentiate ourselves from our rivals was to provide service that was beyond everyone else.
We aim every day to provide service to our customers that goes beyond their expectations. Providing exceptional service to our customers also means providing them first-class service at a budget-friendly price. We also have a range of services that our customers can choose from. We're not just providing the services our clients need. We're also an environmentally friendly organization that looks after the planet. You can rest assured that everything we receive will be properly recycled, treated or disposed of through only approved centres.
Palm Beach Junk Removal and Trash Haulers ‌- Best service in town
---
Our company is top in the full service junk removal industry. We are standing behind you. We also deliver the support that customers need all the time. The positive feedback from both our website and social media is evidence that we are the best in what we do. We have our knowledgeable and competent team that can give you advice based on your current needs, or even just to inspect your area.
If you're planning to take advantage of our full service junk removal or any other type of service, you're about to get the best service out there. You don't need to talk about the garbage and waste issues any longer. What are you waiting for? We provide our services which are world class, available to you!
Here is a list of our services you can get at Palm Beach Junk Removal and Trash Haulers:
---
Palm Beach Junk Removal and Trash Haulers is the top company in West Palm Beach that offers the best residential and commercial junk removal services. Here's our additional services:
---