Best Hauling Services for Trash & Junk in West Palm Beach, FL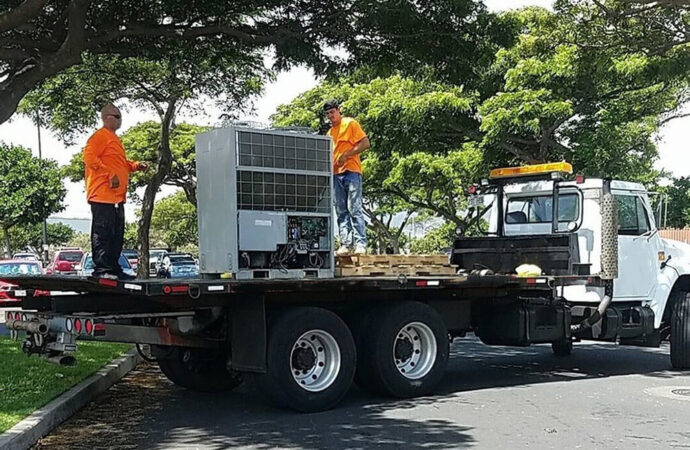 You would know that you need hauling services if you could see a lot of junk in your household or in your working space. Seeing more trash or waste lying around your property is a sign that you need to get rid of what you don't need IMMEDIATELY.
Of course, you always have to option to do it yourself but it could be tiring and it could actually cost you more money than what you expected. Here in Palm Beach Junk Removal and Trash Haulers, we can guarantee safe, convenient, and affordable hauling services for whatever junk or garbage you need to be disposed of.
Who We Are
We are a company that specializes in the industry of waste management and waste disposal. Being in service for more than 4 decades, we are confident of the skills and the knowledge we have acquired. Through years of experience, we have duly invested in the correct and the right equipment, people, and skills needed to perform the best services.
The services we offer range from basic waste management to a more complex set of waste disposal procedures. Part of what we offer includes:
Commercial and Residential Dumpster Rental Services

Trash and Junk Hauling and Removal Services

Demolition Waste Removal and Disposal

Construction, Renovation, and Demolition Removal

Light Property Demolition

Garbage and Waste Disposal

And Many More!
Our wide array of services can definitely cater to whatever needs you to have. With the help of our highly dedicated, qualified, and experienced junk collectors and servicemen, you never have to worry about junk accumulating in your property.
With our highly advanced and complete hauling services, you'll be amazed from the moment we take your call up to the moment we finish the service.
You can count on us here in Palm Beach Junk Removal and Trash Haulers and we'll send you a free estimate of whatever service you need. Contact us now and experience quality waste management and waste disposal services at a sensible price!
Here is a list of our services you can get at Palm Beach Junk Removal and Trash Haulers:
---
Palm Beach Junk Removal and Trash Haulers is the top company in West Palm Beach that offers the best residential and commercial junk removal services. Here's our additional services:
---