Best Trash, Waste, & Junk Removal Services in Hypoluxo, FL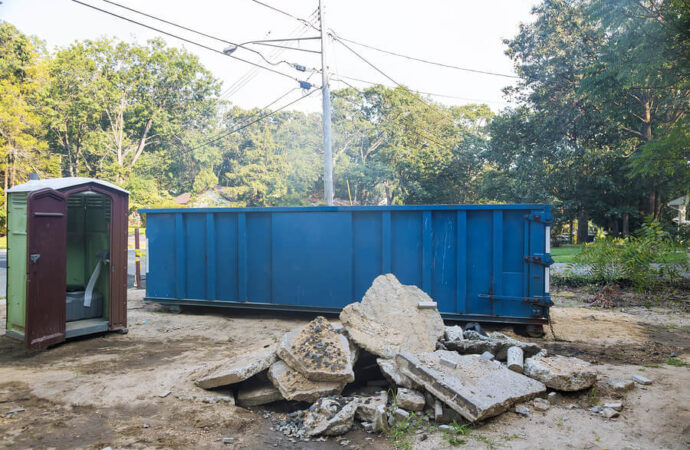 Junk removal involves much more than just going to a property and picking up all the trash and garbage inside the bins. It is about helping you remove all the items and different types of junk from your property, so you don't have to deal with the heavy lifting or struggle to get rid of debris and other waste based on the project you're undergoing at home or in your space. Palm Beach Junk Removal and Trash Haulers is a top company in Florida that serves Hypoluxo, and we want to make sure that while you deal with electronics, tires, rubber, debris, and more, we're able to be there to load the truck and take everything away to the right facilities and transition stations.
We are focused on our mission to serve the cities in Florida the best way possible by bringing all the required services in terms of picking different types of garbage and junk. This means we will be there for your regular or general rubbish junk removal and for any items and special objects and junk you're dealing with.
We are often called for exercise equipment junk removal or even cubicle removal. Thanks to our 60+ services, we are able to serve all residents and individuals in the city so they can rest assured their junk will not only be picked up properly but also disposed of in the right places.
We Focus on Recycling as Much as Providing Good Services
If you're aiming for eco-friendliness, you will love even more what we have to offer since our company and teams focus on getting the items and junk and inspecting each piece to determine what can be recycled or not so we can load different trucks or dumpsters and take them to the respective places.
For items that can be recycled, like printers, monitors, and other types of junk, recycling facilities around the city will take them and work on their reuse and the disposal of the remaining parts, so there is no extra pollution on the planet.
For the junk and waste that cannot be saved in any possible way, we will take the time to go over the right transition stations that we know won't just leave all the trash in random places as if hauling stations weren't bad.
We want to serve you and protect the planet at the same time, so allow us to be the junk removal company you rely on so you can get rid of all the waste, deal with debris with special services, have our recurring pickups or one-time services available, and rest assured that we stay green no matter what.
Contact us today to book us, have our team visit your place to see the junk and amount of work involved in your request, and receive a free quote that will be left behind for you so you can decide to hire us right away or later on.
If you need same-day services, we will be there as well as per your call or email!
Here is a list of our services you can get at Palm Beach Junk Removal and Trash Haulers:
---
Palm Beach Junk Removal and Trash Haulers is the top company in West Palm Beach that offers the best residential and commercial junk removal services. Here's our additional services:
---