Best Commercial Junk Removal Near Me in West Palm Beach, FL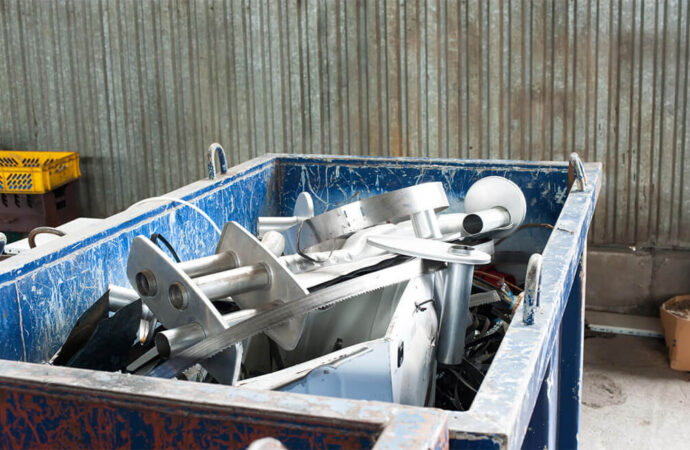 In a commercial space, it's often inevitable that you'll find unwanted trash or junk. It could be equipment used in operations before; it could be unused equipment you already forgot about – whatever it is, it's still junk and it's still not something you should have forever.
If you find yourself in a situation where you need a commercial junk removal company that is trustworthy and that provides high-quality services, you've come to the right page. With us at Palm Beach Junk Removal and Trash Haulers, your business is something we care about – so if you value your business, we'll value your junk.
Why choose us?
We have served neighborhoods and commercial establishments in Florida for decades and it's grateful to think about how our company has grown. From regular dumpster collection services, we no offer extensive residential and commercial junk removal near me and debris removal, too!
In our experience, we saw the value of investing in high-grade and heavy-duty equipment to promote our services and for them to be more efficient. Together with our well-trained and highly-dedicated servicemen and junk collectors, you can be sure that our services will be crisp, flawless, and reliable.
Many of our clients were left amazed and satisfied with how we performed commercial junk removal and disposal – they didn't expect that we'd clean the whole area, too! Yes, whenever we perform junk removal (residential and commercial, we sanitize and thoroughly sweep the area to get rid of hard dust). It's one reason why businesses choose us over other pricey and lesser-quality junk removal companies.
With us at Palm Beach Junk Removal and Trash Haulers, you can expect a safe, neat, and organized way of us handling whatever junk you have. May it be old furniture, old appliances, equipment, office supplies – we'll remove the burden and we'll take it.
Experience high-quality service at a reasonable price here with us; contact us and get a free quote and have it estimated for you to know the price of a specific service you require!
Here is a list of our services you can get at Palm Beach Junk Removal and Trash Haulers:
---
Palm Beach Junk Removal and Trash Haulers is the top company in West Palm Beach that offers the best residential and commercial junk removal services. Here's our additional services:
---