Best Prices for Dumpster Rental in West Palm Beach, FL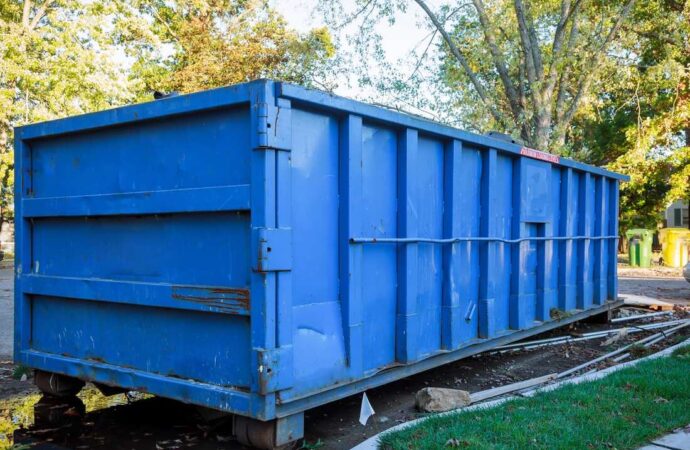 Palm Beach Junk Removal and Trash Haulers values the things our clients want, especially value for money. We presume that you are looking for a business that will respond to your needs in a budget-friendly way. We have different sizes of dumpsters available. Your dumpster size depends on the size you'll need. We may send our professional team in to determine the waste. We'll be able to give you what you need after the evaluation.
Nonetheless, if you don't have time to call us or to visit our office to find out what type of dumpster you need, you can answer the following questions to help you with the prices for dumpster rental and decide the size of the dumpster:
(A) Do you need a minor renovation for your property or house? If yes, you need a minimum of ten (10) yards that are 8 feet wide by 2 feet high 16 feet long. Ideal for lightweight materials and projects costing about $300.
(B) Renovating any large rooms, or making a major makeover? It includes a 20-yard dumpster, which measures 20 feet long by 8 feet wide and 3.5 feet high. The size of the dumpster costs around $422 and is suitable for small to medium projects.
(C) Complete reconstruction of the entire house? If yes, a dumpster of 30 yards is needed. This dumpster measures roughly 5 feet in height and 8 feet in width about 22 feet in length. This is ideal for a complete house renovation, remodeling, decluttering, and other projects in interior design. It normally costs about $500.
We offer different types of dumpsters, depending on your needs. We look forward to working on all your dumpster needs with you because we agree that you deserve the best and that we are the best. Contact us and rely on our expertise on prices for dumpster rental and any dumpster issue you have!
Here is a list of our services you can get at Palm Beach Junk Removal and Trash Haulers:
---
Palm Beach Junk Removal and Trash Haulers is the top company in West Palm Beach that offers the best residential and commercial junk removal services. Here's our additional services:
---