Best Junk Removal & Trash Hauling Services in Palm Beach, FL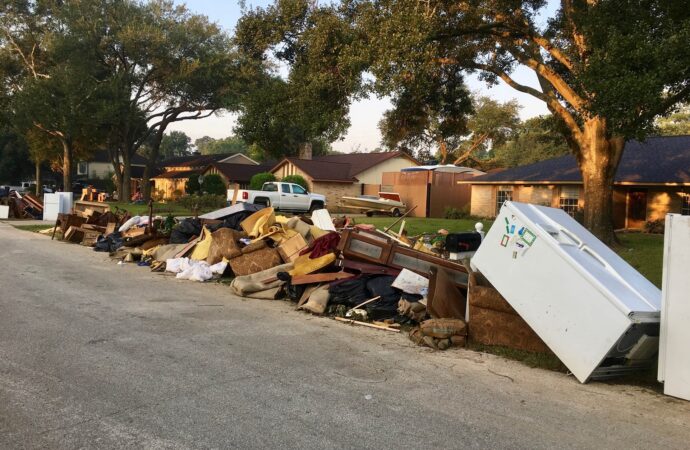 If you're trying to find professionals and qualified teams in Palm Beach that can help you with your junk removal needs, get rid of debris, deal with old items and electronics, or just make sure all the waste and unwanted elements go to proper facilities for recycling, you only need to contact us at Palm Beach Junk Removal and Trash Haulers. We have been serving the city and surrounding areas for over 20 years, and we're more than happy to be the #1 option for most residential and commercial property owners or individuals in the area.
We have a wide variety of solutions that will guarantee the attention and support you need since we go beyond the regular residential and commercial service you know about. Instead, we focus on going over different services that focus on specific disposal, clean out, and removal as requested and needed.
You can have a look at our 64 services below and choose the most suitable one, or feel free to contact us and request some insight and assistance to know which one is the best for you: