Best Trash, Waste, & Junk Removal Services in Riviera Beach, FL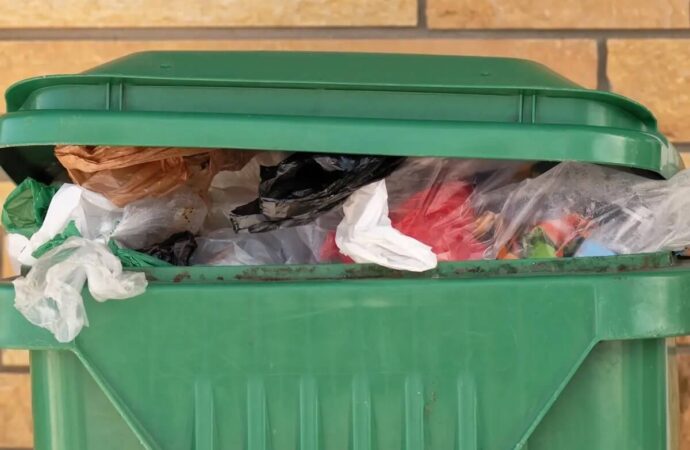 It is important to determine whether the junk removal service covers your needs and if local services will be more than enough to handle all the junk and trash you have to dispose of on a regular basis. If they do, you need to decide if they will be able to take away all of your junk, especially if you have special items or materials, and confirm that they're willing and able to visit your place more often than what is scheduled. In recent years, this has caused some problems, and many Riviera Beach residents struggle with junk removal as a result.
Many companies won't be able to pick up your trash or junk. This makes it difficult to find a service that is reliable, and at this point, you must know that the local companies are not enough. Palm Beach Junk Removal and Trash Haulers is a leading company in the area that can help you relax and take over all of your junk removals needs so you don't have to lift a finger and can get rid of all the trash without delay.
We help residents and businesses with junk removal and ensure that every piece or part goes to the right places: hauling disposal centers, recycling facilities, or transition stations.
We are dedicated to meeting your junk removal needs. Our company also focuses on recycling as much of it as possible. We can handle any junk you may have, whether it is recurring or one-off, during construction, home renovations, and other projects.
It can be difficult to find companies that will remove junk and haul it away. They also need to do the heavy lifting and not just pick up the trash bin. We focus on offering all the support, so don't expect us to be just another company of the many when we actually care about you and make your life easier.
More than 60 services are offered, including junk removal and shed and fence removal. We also offer business general rubbish removal and more than ten options for cleanup or cleanouts.
We will do the heavy lifting for you, no matter which removal service you choose. We will bring the truck, the equipment, and enough people so that you can move all your junk, furniture, electronics, and other items. We'll then load the truck and haul it away to the designated places.
We also want you to know that recycling is our main focus. We will help you to find the best place for junk and other items in good condition. You can then dispose of them safely and without polluting our environment.
We will come to your house to assess the junk and help you determine how much. Then we can give you a free estimate. We will focus on what can still be recycled and what should go to the disposal center.
We are always there to help, no matter what junk you have collected over time or natural junk, based on the amount you dispose of each day.
Here is a list of our services you can get at Palm Beach Junk Removal and Trash Haulers:
---
Palm Beach Junk Removal and Trash Haulers is the top company in West Palm Beach that offers the best residential and commercial junk removal services. Here's our additional services:
---