Best Trash, Waste, & Junk Removal Services in Greenacres, FL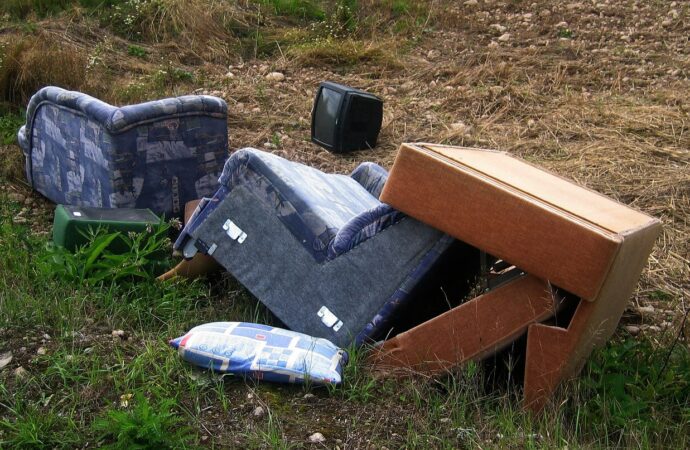 One of the main things to keep in mind when you're finding a new city to live in is to determine if the local junk removal service covers most of your needs and if they are always going to your property on a regular basis. Lately, there have been some issues with this as more companies are unable to pick up some of the junk and trash you want to dispose of, forcing you to find an extra service or an entirely new one. Palm Beach Junk Removal and Trash Haulers is a top company in Greenacres, FL, that will allow you to lie down and relax with the junk removal needs you have been handling all this time.
We help all companies, residents, and anyone with junk problems to get rid of the items and garbage they have without delay.
Our team is focused on offering services around your junk removal needs and taking care of your recurring garbage or the one-time junk you usually have to deal with during construction, home renovations, and more.
We know it can be difficult to find companies that are willing to take the debris and remove all the items from your place. However, we are not part of the many but rather one of the few exceptions since we offer over 60 different services, including shed removal, fence removal, business junk removal, and much more.
Regardless of the removal service you hire from our team, we will make sure to help you with the heavy lifting and ensure you don't have to deal with all the hassle of moving each item to the front yard or sidewalk. Instead, we will bring the truck, dumpster, equipment, and enough members to take all your furniture, electronics, and any type of junk and load our truck so we can finally dispose of everything.
One thing we want you to know is that we focus on recycling as well. If the items and junk you're getting rid of are still like new or in decent condition, we will find the best places to donate them or take them to recycling facilities so they can inspect them, take all the pieces and parts that still work and can be reused, and get disposed of the rest properly and without polluting the planet.
We will also assess most of the junk when we visit your property and see the number of items or amount of junk we need to help you with so we can not only provide the right service and give you a free estimate but also focus on determining what can be recycled or what needs to be moved to disposal facilities.
Rest assured, we will be there as needed and bring the perfect team, experts, and equipment to handle the junk that has been like an eyesore for you over the years or is on a regular basis, as we all know how much garbage and junk we accumulate every day.
Here is a list of our services you can get at Palm Beach Junk Removal and Trash Haulers:
---
Palm Beach Junk Removal and Trash Haulers is the top company in West Palm Beach that offers the best residential and commercial junk removal services. Here's our additional services:
---