Best Junk Removal Hauling Services in West Palm Beach, FL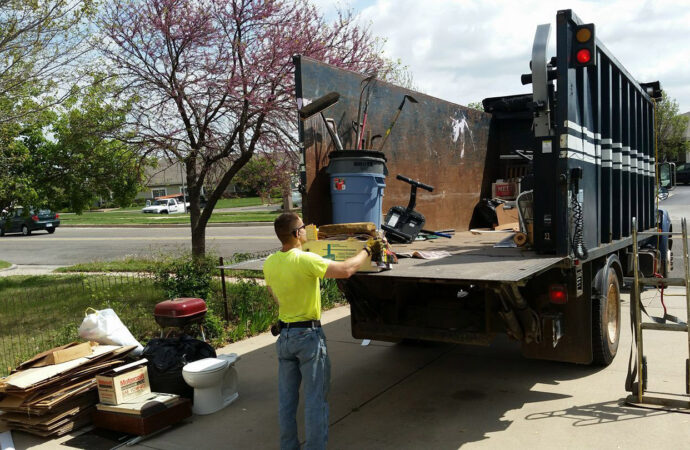 Do you think that junk is simply an issue? No, it's not at all that! Our company, Palm Beach Junk Removal and Trash Haulers, a leader of junk freight, is known as fixers of the service industry. Have you got heavy things upstairs that you do not know how to get down the stairs? Our junk haulers have the muscle and strength that will enable the Junk removal hauling to be done with the help of their equipment. Our transport of Junk removal hauling is about logistics and problem solving, not just dumping the waste.
Our transport services then donate items that can still be used as part of our lobbying as a corporate business. We support you in caring for yourself and giving back to the community. Many local shelters and community agencies, by donations of furniture, food, books, and toys, can provide for those in need. Feel free to ask for the goods to be forwarded to our haulers. When caring for others you will feel better about yourself and the world.
Palm Beach Junk Removal and Trash Haulers ‌-‌ ‌Junk removal experts
---
Only buying a lot of stuff but hate dumping the boxes of products you've bought? With our junk transport service, from the small to the big problems, our customer is always right. The little jobs are a junk hauling operation's bread and butter, whereas the big jobs let the guys get dirty and knock something around. Whatever the size of the job, this is a win-win situation!
We've got good news for you too! Our company offers a free inspection service to all of you. All you need to do is send us an email and we will be there as soon as possible. We're here to ease your pain, because of the waste. For general garbage removal, the average price starts as low as $37. That will be based on the size and weight of your junk. This means you'll pay for the amount of your waste, not how long it takes to load your things. We advise you to collect your garbage in bulk, as discounts are given for larger projects.
Here is a list of our services you can get at Palm Beach Junk Removal and Trash Haulers:
---
Palm Beach Junk Removal and Trash Haulers is the top company in West Palm Beach that offers the best residential and commercial junk removal services. Here's our additional services:
---