Best Condo Scheduled Pickups & Disposal in West Palm Beach, FL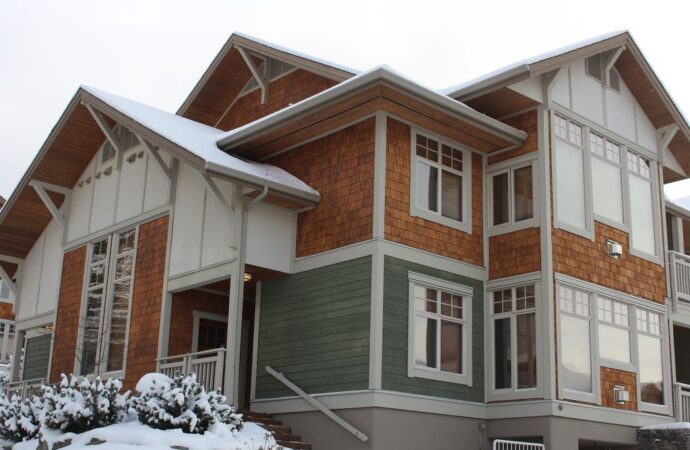 Are you living in a condominium where life is fast-paced? Palm Beach Junk Removal and Trash Haulers would like to notify you of the Condo scheduled pickups we provide. Our company knows you may want to collect garbage from a company, so you can get out of the usual trouble that a garbage collector brings with them. We provide a fully integrated waste management system tailored to suit your every need. You're pretty sure that private companies are picking up the trash in a condo and we want you to pick the best company in town and it's us!
In terms of your needs, we are very flexible. Garbage collecting happens several times a month or week. We can also listen to your needs and arrange yourCondo scheduled pick-ups to match your preference. We have minimum garbage volume set out in the contract you are signing with our company. But, if you have extra garbage, we will still collect it with an extra fee on your monthly service bill. Please maintain clear and secure access to the containers to ensure everyone's safety. Place the containers in an open, or well-lit area.
Palm Beach Junk Removal and Trash Haulers ‌-‌ ‌Here for you
---
Our company offers a variety of services. Only call us for more information, or visit our website and office. We are the top garbage collection service provider. We agree that garbage is one of the most stressful things to do. Our company offers supportive customer service which will simplify the process for you. We give fast and friendly garbage pickup with useless junk and unwanted items to clean up the entire house. We'll let you move on and breathe a sigh of relief because we'll do everything for you.
What are you waiting for? Call us and we'll be right there for you. As our top services come at an affordable price, don't hesitate to ask for our help. It's our job to do the problem-solving!
Here is a list of our services you can get at Palm Beach Junk Removal and Trash Haulers:
---
Palm Beach Junk Removal and Trash Haulers is the top company in West Palm Beach that offers the best residential and commercial junk removal services. Here's our additional services:
---