Best Light Demolition & Disposal Services in West Palm Beach, FL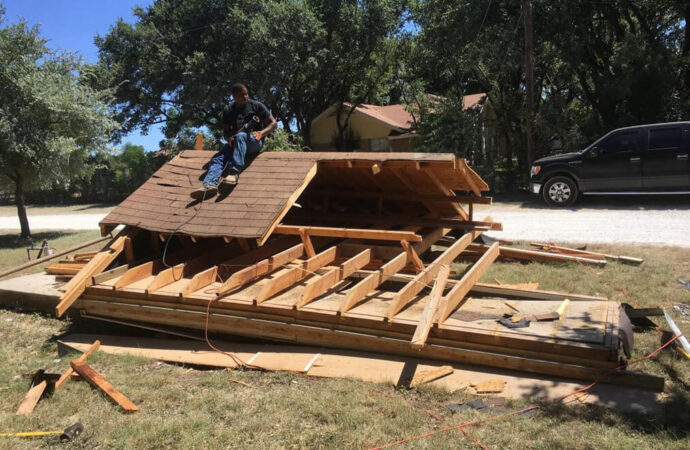 Every once in a while, it would be nice to have some sort of change on your property. You could get rid of a landscape, or you could have light demolition of maybe a porch or a yard. It could be anything. A simple act of moving things might not be enough if you want an impactful change.
There are companies that offer light property demolition that can help you achieve the look and feel you want for your property. At Palm Beach Junk Removal and Trash Haulers, we can assure you that our light demolition service can answer and meet whatever you're looking for.
Who We Are
We are a company that has been servicing the entire city of West Palm Beach as well as the regions around it. From our earlier days where we served too few cities, towns, and municipalities, we now provide exemplary waste management and waste disposal services to the whole state of Florida.
Among our highly sought services is our light demolition or light property demolition. It is the act of demolishing or safely destroying a part of your property to make a place for a new one or to create more space.
The things we can demolish include but are not limited to:
Porches and Patios

Yards and Backyards

Playgrounds and Swimming Pools

Balcony's and Rooftops

Living Room, Bathroom, or Kitchen

And Many More!
Catering to both residential and commercial clients, we can consistently provide high-quality services to our clients all year-round. With the help of our highly respectful and skilled servicemen and demolition personnel, you won't have to worry about what's going to be left after the demolition.
Apart from that, we're also known to be a reliable company for waste management and waste disposal – give us a call and we'll send you a free estimate of whatever service you need! The most wonderful part about this all is that we don't overcharge!
Here is a list of our services you can get at Palm Beach Junk Removal and Trash Haulers:
---
Palm Beach Junk Removal and Trash Haulers is the top company in West Palm Beach that offers the best residential and commercial junk removal services. Here's our additional services:
---