Best Renovation Rubbish Removal Services in West Palm Beach, FL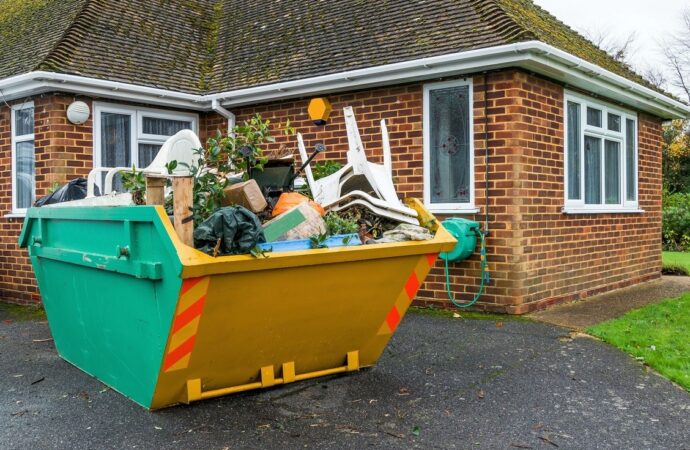 Do you need renovation rubbish removal? Palm Beach Junk Removal and Trash Haulers can do this for you, for garbage that local dumpster services can not provide! Our company can take away all kinds of garbage, after disrepair, from an old washing machine or refrigerator, garden waste from a landscaping project, with our trusted team.
Our company is your number one renovation rubbish removal choice in town! You can book us for low-cost, reliable, and efficient waste collection. For years, our company has collected and disposed of all sorts of garbage across the area and is well known within the community. We're gathering, clearing, and cleaning out your garbage, with you saving money, energy, and your back! We take your garbage to our waste collection center, where we sort and dispose of what we can properly recycle and reuse that which then doesn't go into the landfill.
Palm Beach Junk Removal and Trash Haulers ‌-‌ Rubbish removal when you need it
---
If you are looking for a company that can answer your garbage issues, it is us. We are environmentally friendly, not only because we make a profit, but also because we care for the planet. We will give you a free quote for your garbage disposal issues. We believe we play a part in making the world a better place by properly gathering and disposing of all the garbage from our neighborhoods.
You don't have to spend any more time getting the job done. With us, cheap service rates are appropriate, as we care for you. Our years of being in business have been fruitful as we continue to provide reliable and efficient services to our clients. We are still working hard to better serve you, so we've continued to revise our technologies and strategies. Through serving you we aspire to make a difference in our customers' lives. We understand your needs and understand your thinking. We are the best company around and we are here to make your life easier. Do not hesitate to ask for support, as we are there for you.
Here is a list of our services you can get at Palm Beach Junk Removal and Trash Haulers:
---
Palm Beach Junk Removal and Trash Haulers is the top company in West Palm Beach that offers the best residential and commercial junk removal services. Here's our additional services:
---