Best Prices for Junk Removal Services in West Palm Beach, FL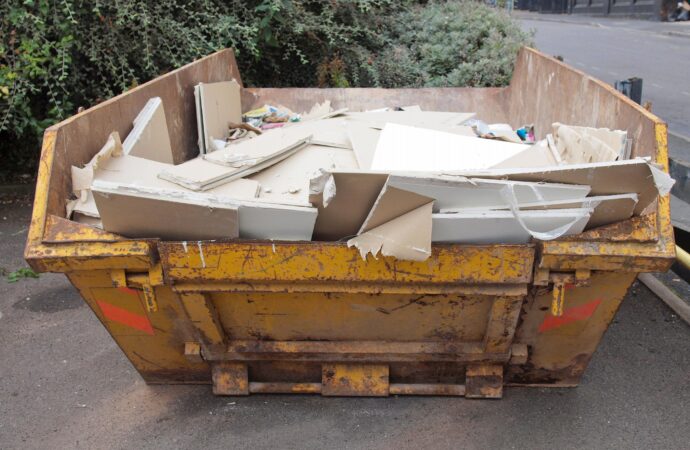 Palm Beach Junk Removal and Trash Haulers offers budget-friendly rates to our customers. We are the region's largest dumpster and junk services company. We are always ready, and always happy to support you. If you're worried about the price, then we can send you ways to estimate the price.
Pricing on-site could be the best option. It's a thorough way to evaluate the job our company wants to do and give you the lowest price. You don't have to worry, since that's a safe option. You can also get price estimates online. The average prices for junk removal and other dumpster services can be analyzed online so you can get an idea. You will then determine the amount you have to pay to get the job done. You can also give us an image of the things our business needs to do. The photos act as our basis for giving you estimates of the costs. If you don't have enough time to do the above way, you should contact and talk with our professional team. We are open daily. So this may suffice to give you the time to call us. Only tell our staff what you need and we'll be giving you a quote free of charge.
Palm Beach Junk Removal and Trash Haulers ‌-‌ ‌Affordable pricing
---
It is our duty to understand that removing the junk in your home or property can include junk from your storage, excess stuff, or removing junk to make more space for your garage. We are a company which takes care of your needs and your health. We are effective and flexible from residential to commercial Dumpster and Junk requirements.
Aren't you glad you are reading this? I trust you will be! In as small an amount as $134 and $357, we will remove the garbage that keeps you annoyed. We are willing to carry the heavy junk instead of encouraging you to worry about it any longer because we have the best price for junk removal.
Here is a list of our services you can get at Palm Beach Junk Removal and Trash Haulers:
---
Palm Beach Junk Removal and Trash Haulers is the top company in West Palm Beach that offers the best residential and commercial junk removal services. Here's our additional services:
---