Best Brush Removal & Landscape Cleanup in West Palm Beach, FL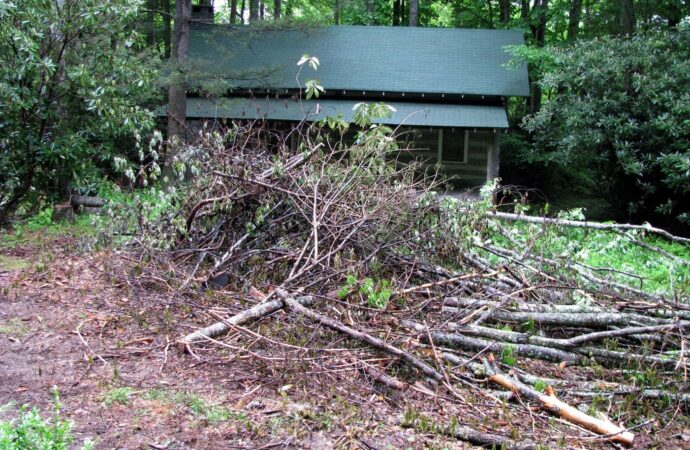 Palm Beach Junk Removal and Trash Haulers provides a wide variety of support that involves cleaning your brush. Brush removal from your property is an important maintenance component of creating a cleaner and safer environment. We provide this service not only to residential properties but to commercial properties as well. You can call us for our service and ask for it. This service normally runs through December and is available in mid-September.
Our business will do the following:
remove all brush and leaves

dispose of it

dispose of it using environmentally friendly alternatives.
Our brush removal experts will deal with all your brush removal needs and clean them up. If you need a brush clearing service or a brush pile removal service, please let us know. Just fill in our contact form, and let us know what you need. We'll be getting back to you immediately. Or, to get more information, you can browse our website and check our service.
Palm Beach Junk Removal and Trash Haulers – Experts you can trust
---
Our service pricing is based on the quantity that your brush occupies in the vehicle. We start each appointment by giving you a quote free, with no obligation at the beginning. We can get to work straight away if you like the price. Only sit back from there as we do all the work for you, from brush picking to disposal with no hidden fees.
Our company has positive reviews from its clients and their suggestions. With several years of business experience, through our trustworthy and knowledgeable staff and specialists, we are able to offer solutions to our customers ' problems. Your issue with recycling and waste is under our control. 
We are located near to you so that we can address your needs and concerns quickly. We are attentive and prompt in every step of the way to make our customers feel at ease. Call us and be our next happy customer! When you drop in at our office to chat about your dumpster needs, we'll be glad to meet you.
Here is a list of our services you can get at Palm Beach Junk Removal and Trash Haulers:
---
Palm Beach Junk Removal and Trash Haulers is the top company in West Palm Beach that offers the best residential and commercial junk removal services. Here's our additional services:
---