Best Commercial Dumpster Rental Companies in West Palm Beach, FL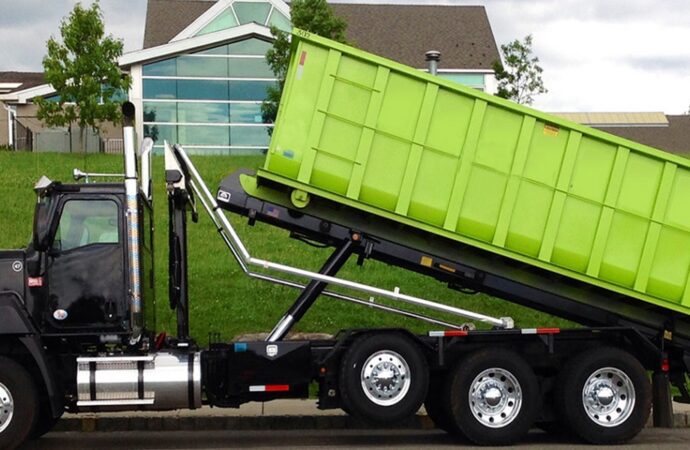 For their supplementary products, most commercial buildings or businesses need a dumpster. Before you rent a dumpster, however, you need to find some information regarding the terms and conditions of the rental agreement. If you don't think you've got any idea about dumpsters, consult the experts. Our company, Palm Beach Junk Removal and Trash Haulers, can do that for you.
We will give you a few ideas here. If you need a dumpster, the commercial dumpster rental companies will give you the maximum weight limit. The weight restriction imposed by dumpster rental companies is due to two main reasons: (1) trucks can carry only certain amounts of tons, which means dangerous and hazardous driving conditions and (2) landfill dumping charges are charged on the basis of tons, and commercial dumpster rental companies thus set weight limits on each container. For this, you should contact our company so that you can solve your waste issues.
Palm Beach Junk Removal and Trash Haulers – Commercial experts
---
We do provide free inspections. We guarantee that we will send our best staff to inspect your area and recommend suitable services you can use in our company. With the help of our team, we can give you a proper solution to your problem. You cannot do it yourself and you need professional assistance. We will give you peace of mind while offering a more secure and cleaner atmosphere. 
Don't hesitate to get help from the experts. Our company has been on top ever since we began. We have created many happy customers. We are also constantly improving our infrastructure and adapting our strategies to meet the demands of our customers. Having positive reviews and ratings from the customers is a sign we are doing well. We are also supporting the earth's health. So we're not just doing business, we're also in charge of disposing of the waste. Email us, or visit our office near you. We do respond to your needs very well. We are going to be only one call away!
Here is a list of our services you can get at Palm Beach Junk Removal and Trash Haulers:
---
Palm Beach Junk Removal and Trash Haulers is the top company in West Palm Beach that offers the best residential and commercial junk removal services. Here's our additional services:
---