Best Junk Removal Services Near Me in West Palm Beach, FL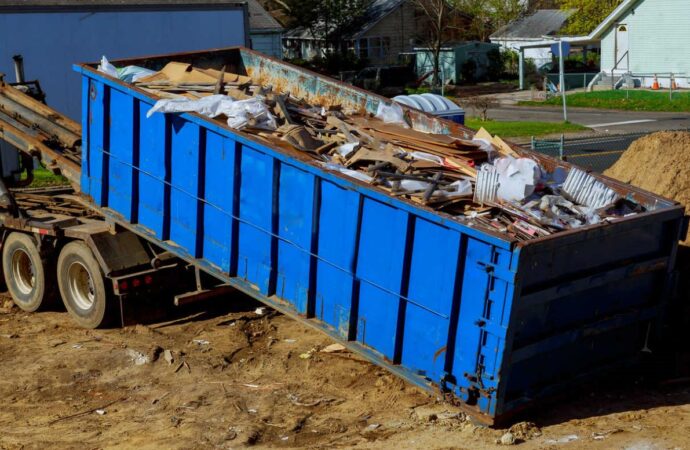 Searching online for a Junk removal service near me on Google? We are here for you. Palm Beach Junk Removal and Trash Haulers are always in a position to help. With our committed, professional team and related technologies, we can assure you that we will deliver whatever you wish. Our company offers a free Junk Removal estimate service.
In the waste and dumpster industry, we are at the top. If you need some help getting rid of your home's waste and junk, we've got good news for you. We can be your extra hand in waste collection and cleaning out your garbage! We're here to ease your pain. The garbage causing you stress will be immediately removed. Only email us, and ask us today.
The average price starts as low as $37 for a general garbage removal. The size and weight of your waste will be dependent on that. This means you're going to pay for the amount of the waste, not how long it takes to load it. We suggest that you clear your garbage in bulk, as discounts are offered for larger projects.
Palm Beach Junk Removal and Trash Haulers ‌- Your junk removal experts
---
We are able to meet the needs of our clients through our attentive and dependable staff. A lot of people have trusted us over the years because of the quality of service we offer them. Through our wide range of services, we are able to offer our clients the solution to their problems. We are experienced in disposing of any of your dumpster and trash needs.
As an organization, our mission is to serve you with absolute loyalty and enthusiasm while protecting the environment. Take the opportunity today to contact us on this matter. We have our workforce, our plans, and the infrastructure to support you with any of your needs. We are located within the city and you can call on our team without any hassle. Stop searching for a Junk removal service near me anymore.
Here is a list of our services you can get at Palm Beach Junk Removal and Trash Haulers:
---
Palm Beach Junk Removal and Trash Haulers is the top company in West Palm Beach that offers the best residential and commercial junk removal services. Here's our additional services:
---