Best Trash, Waste, & Junk Removal Services in Boca Raton, FL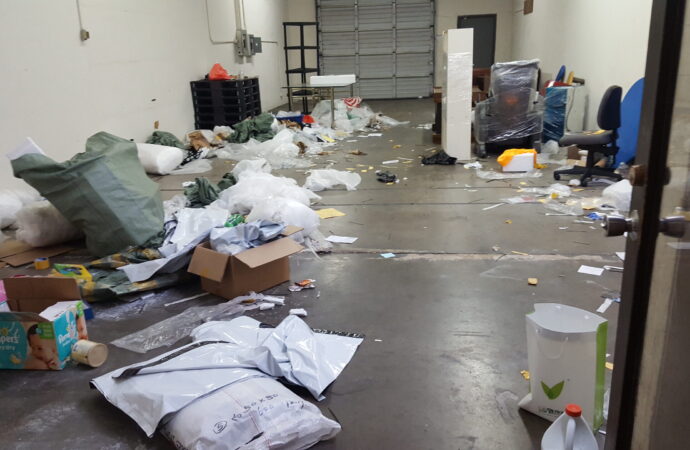 When looking for companies that can deal with your junk, trash, furniture, debris, and much more so you can dispose of it properly and worry less about all the items and garbage you're accumulating at home, you can rely on us at Palm Beach Junk Removal and Trash Haulers. Our team is qualified and experienced to help you remove all the waste in your property in Boca Raton and surrounding areas.
We have been serving the city for over 20 years, and we're more than happy to be there regardless of the waste, junk, or items you have to deal with, yet you cannot find a good junk removal service that can assist you in the process.
When you contact us, you'll be accessing over 64 different services in the city that adapt to your needs and what you're trying to achieve. In other words, we can handle any type of junk in your property or place and ensure you don't have to deal with heavy lifting and find the right disposal place when getting rid of old items such as electronics and furniture, or maybe just your general rubbish.
We will go to your property, see how much junk you're dealing with based on the service you need and request when contacting us and provide a free estimate that comes with zero obligation, as you're not forced to hire our services unless you're 100% sure you need and want our team. You can either hire us right after you get the estimate or later on.
Our services range from your general rubbish junk removal to fence removal and home renovation debris removal. We won't make you do all the heavy work as part of our job is to help you remove all the items you want to get rid of; your exercise equipment could be a good example, and work in loading the truck and dumpsters so we can take everything to the right places.
Usually, we recycle most of the items as we focus on taking the junk to recycling facilities that will get the most out of your junk and dispose of the rest properly without polluting the environment.
We will work hard to find the best places and contact those that are on our radar, and we have experience with so you can rest assured that all the garbage, debris, items, and any type of waste are going to the right places.
How to Contact Us for Our Services
All it takes is a call or email. You can also fill out our contact form, and we will be there for you, taking care of the entire process. We also have recurring services in case your local junk service is not enough for all the garbage you need to dispose of.
We can set recurring pickups and work around one-time services if needed. Contact us and ask all your questions since we want to know about you and ensure you get all the information before you decide to hire us for your junk removal needs.
Here is a list of our services you can get at Palm Beach Junk Removal and Trash Haulers:
---
Palm Beach Junk Removal and Trash Haulers is the top company in West Palm Beach that offers the best residential and commercial junk removal services. Here's our additional services:
---