Waste & Junk Removal Services in Pahokee, FL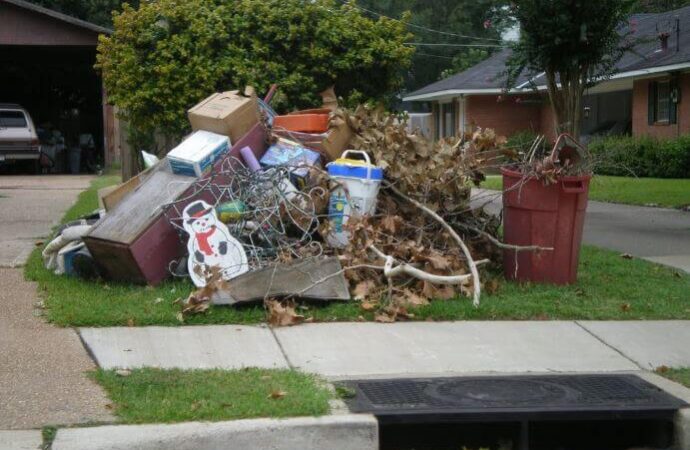 Qualified professionals are needed to move junk from your Pahokee home or commercial property when you have more junk, garbage, and waste to deal with than what you expected due to a project or maybe just as part of the regular waste you need to handle in your property. This is especially important when you can recycle the majority of the items and need to take them to the right places and facilities for it. Palm Beach Junk Removal and Trash Haulers is available to help with either one-time or recurring services if you reside in the area and ensure you get all the support needed, even help with heavy lifting and disposing of all the waste while taking recycling seriously.
Many people and businesses struggle to dispose of regular garbage and junk. Local services will not pick up all the junk or limit the items they can take away as some regulations for the regular service apply. However, they also omit some of the items due to space on many occasions.
Regular junk removal has its limitations, and you will have to learn how to deal with it. After all, the regular junk removal service may not always be able to pass in front of your home and may not take your trash as often as you would like. 
It may be you, a commercial or residential property owner, who has to dispose of electronics, appliances, junk, or other items all the time. However, this sounds easier than it actually is when you consider that it is necessary to work around the different objects that cannot usually be transported with a regular vehicle, and you will need to find support services that can help you even in an emergency or on special occasions when this happens.
We can help with all your garbage and junk removal needs.
If you contact us, we can arrange for full-time junk pick-up. We will collect your trash regularly, dispose of it properly, or recycle it. We are eco-friendly, and we will do our best not to leave any junk behind that could be reused or pollute the environment.
We can help you set up a schedule or work with you for one-time pickups if you are trying to get rid of the junk or other items in your commercial or residential property.
Our work is made possible by how much we focus on training our members and having the best equipment and trucks available. You can give us a call or send an email to learn more about our services. We will take your junk to the appropriate stations and facilities. They will inspect the items and determine if they are recyclable or not.
There are over 58 options available depending on what junk removal services you need. If you need help with furniture or exercise equipment, as well as debris and any other kind of junk and garbage, depending on the problem, we will be here ready for you.
Contact us today and allow us to be the help you've been looking for.
Here is a list of our services you can get at Palm Beach Junk Removal and Trash Haulers:
---
Palm Beach Junk Removal and Trash Haulers is the top company in West Palm Beach that offers the best residential and commercial junk removal services. Here's our additional services:
---