Best Junk Removal Company Near Me in West Palm Beach, FL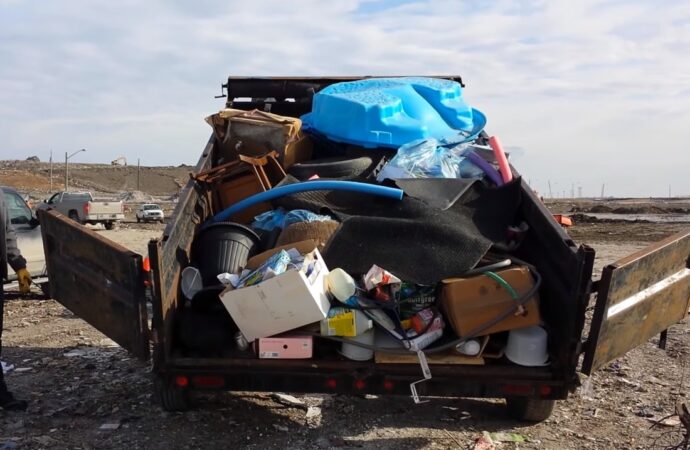 Have you got junk cluttering in your house or company building? It's time to give a call to Palm Beach Junk Removal and Trash Haulers. Our junk hauling service will help you get rid of the bulk of garbage, surplus things, unused furniture, damaged electronics, old appliances, or any other needless stuff that takes up some space.
We became the top company in the industry for many years. We've provided quick, reliable waste disposal services for our customers. The amount of garbage and waste is not of interest to us. Our professional team can get it off your premises and take it away as easily and conveniently as possible for you, for proper disposal. Stop searching online for junk removal company near me. in West Palm Beach. We're your answer as we provide fast, affordable, and quality services to residential and commercial clients.
Palm Beach Junk Removal and Trash Haulers ‌is Your Premier Company
---
If you have plans to clean your garage, place of storage, or any other part of the building, we're here to help. You don't have to think about the type of trash that you want to clean as we can do it. 
We have ample manpower and resources to do so. In our hands are even large items such as furniture and appliances, and household clean-outs. One of the many facilities we provide is the trash removal and cleaning service we sell to our customers. We have a wide assortment of services. You can call us if you're interested, or browse our website and visit our office. Our business will carry all sorts of old items away as well.
Our business is always at the top of the town's garbage and dumpster industry. We provide our customers with a compassionate, high-quality, and reliable service tailored to their needs. Our happy customers ' positive feedback and ratings are evidence of us being the best. Not only are we profiting by providing our services to our clients, but we also protect and preserve the environment by responsible disposal of your waste. We'll be bringing comfort to your home and property. Hurry, and make use of our services. Everything is under control. No need to search for Junk removal near me.
Here is a list of our services you can get at Palm Beach Junk Removal and Trash Haulers:
---
Palm Beach Junk Removal and Trash Haulers is the top company in West Palm Beach that offers the best residential and commercial junk removal services. Here's our additional services:
---