Best Junk Removal Pricing & Services in West Palm Beach, FL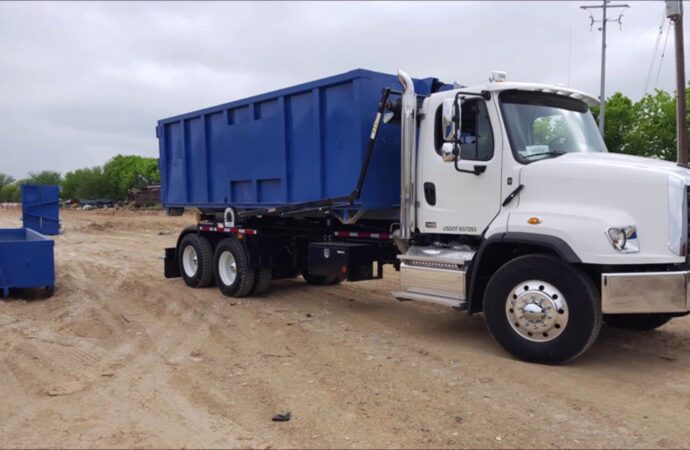 Some hesitate to take advantage of junk removal services because they're afraid they're going to be paying huge amounts of money. Many companies offer services that are worthless but the service fee is too expensive for everyone to pay. Palm Beach Junk Removal and Trash Haulers offers an environmentally-friendly residential and commercial junk removal pricing service to all of our aspiring clients at a very affordable price.
Removing the junk from your home or property can be junk from your storage space, excess stuff, or removing junk to create more space in your garage. Our job is not only to clear and clean your junk but also to take care of the planet, so we can claim responsibility for handling them.
Palm Beach Junk Removal and Trash Haulers ‌-‌ ‌Here for you
---
Do you know what junk removal pricing is? Okay, on the average estimate, homeowners and property owners pay between $134 and $357 for junk removal, but rates depend largely on quality, quantity, and service policies.
Garbage and waste disposal are usually offered as part of the services we provide. But there are also companies like us which offer the service at a lower price. The monthly cost is $10 to $40 and $140 to $250 per annum if you use our junk removal service.
Our company would like to make sure your trash, appliances, and waste aren't a big deal to get rid of. But with the bigger loads, of course, you will need our help. We provide environmentally friendly, safe, and reliable services. We are located nearby and within the city so let us respond immediately to your concerns. Over time we've offered consumers the loyalty they need. Do not waste your time any further. Hurry to get rid of your junk issues, and make use of our services. Call our staff, and we'll fix your problems.
Here is a list of our services you can get at Palm Beach Junk Removal and Trash Haulers:
---
Palm Beach Junk Removal and Trash Haulers is the top company in West Palm Beach that offers the best residential and commercial junk removal services. Here's our additional services:
---