Best Whole House Clean Out Services in West Palm Beach, FL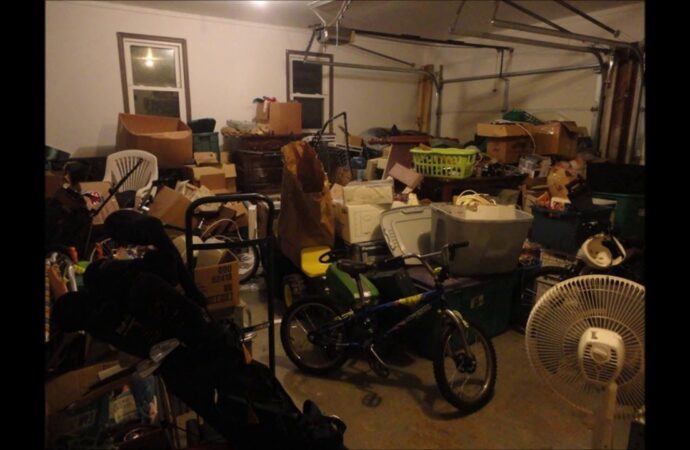 Do you want the whole house clean-out services? If yes then Palm Beach Junk Removal and Trash Haulers are here for you. We provide the best whole house clean-out services to our customers. It can be a big headache and hassle to vacuum out and clean the whole house. Our company is experienced in cleaning up big to small parts of your house.
Our business gets the job done! From dusty old clutter-filled attics cleaning to dark and dirty crawl spaces cleaned out. Our professional team is always at your side to listen to your needs. We deliver to homeowners, property managers, landlords, and realtors, dependable, and affordable property cleanouts, rental property cleanouts, and mortgage cleanout services.
We find the best price for the customers. We are able to satisfy our customers' needs with the strong and reliable professional team we have.
Palm Beach Junk Removal and Trash Haulers ‌-‌ ‌
---
Our company is certified for dumpster and garbage removal operations and is licensed. We offer our services at flexible and competitive pricing, without compromising our efficiency. Our team is a power that cleans homes of garbage with an expert touch. If you're worried about your house being cleaned because you're having a big party or renting out your home, we're free to give you estimates. You should call our team and we're going to be in your house and [rovide a quote.
Our services are world-class in quality. We have a professional team that can handle any kind of garbage and dumpster problems. Recent customer reviews and positive ratings are evidence of us being the best. We stand by you. The moment you call us we'll immediately respond to your needs. We not only benefit from providing our customers with our services, but we also protect and preserve the environment by responsible disposal of your waste. We are going to bring warmth to your family and your workplace. Hurry up, and get a very affordable price for our services.
Here is a list of our services you can get at Palm Beach Junk Removal and Trash Haulers:
---
Palm Beach Junk Removal and Trash Haulers is the top company in West Palm Beach that offers the best residential and commercial junk removal services. Here's our additional services:
---