Best Trash, Waste, & Junk Removal Services in Highland Beach, FL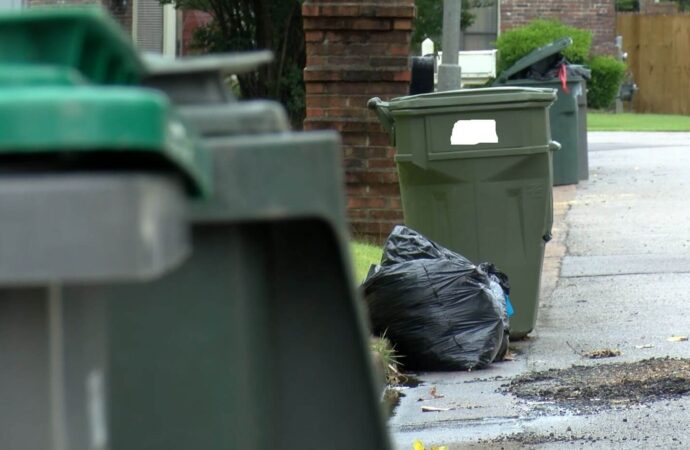 If you're trying to find a junk removal company in Highland Beach that can offer more than general rubbish services and pickup, our company Palm Beach Junk Removal and Trash Haulers, can help you in the process and make sure you get all the help you need, including removing electronics, getting rid of debris, or even helping you for recurring pickups due to your projects and the amount of junk you're dealing with, or maybe your local junk service is not providing all the support you need for your garbage and rubbish.
We have been working in the city for over 15 years, and although it wasn't our main location right away, it became one of them in no time as we noticed the need for homeowners, business owners, and all the people in the city.
Allow us to bring our team, trucks, and equipment to your place so you can forget about the heavy lifting, the junk you have to move from one space to the truck, and just focus on how you can finally remove all the items and garbage that have been taking up space in your property.
Our company offers a wide variety of solutions, which include recurring services around picking up the junk in your property several times a week as needed or just offering one-time pickup based on the needs you have.
When you go to our services list and have a look at all the solutions we offer—or you can just call or email us to ask your questions—we want you to remember that our recurring service comes individually, but you can request any of the other as regular pickups depending on how much junk you're dealing with.
We have customized solutions, and we would love to be there for your junk removal needs. So unlike with other companies and experts in the area, feel free to ask anything our team, and we will do our best to accommodate the service based on what you're trying to get rid of and how much junk it is, or how many items you need us to dispose of for you.
We Aim for Recycling When Possible
Although most waste goes to the right transition stations, so it is disposed of properly, we aim for recycling whenever the items allow for it. We will inspect the items, take them to the perfect recycling facilities, and make sure that waste or what cannot be reused will be gotten rid of using the right machinery and equipment for it.
We want you to be part of our eco-friendliness goal and how we always avoid using hauling spaces where people just throw the garbage and junk without second thoughts. We don't want to do that here and won't do it at all.
Contact our team to see what can be recycled or not, or have our free visit plus estimate so we can see the type of junk you want us to remove and how we will deal with the classification of recycled items and what should be disposed of.
Here is a list of our services you can get at Palm Beach Junk Removal and Trash Haulers:
---
Palm Beach Junk Removal and Trash Haulers is the top company in West Palm Beach that offers the best residential and commercial junk removal services. Here's our additional services:
---