Best Trash Hauling & Removal Services in West Palm Beach, FL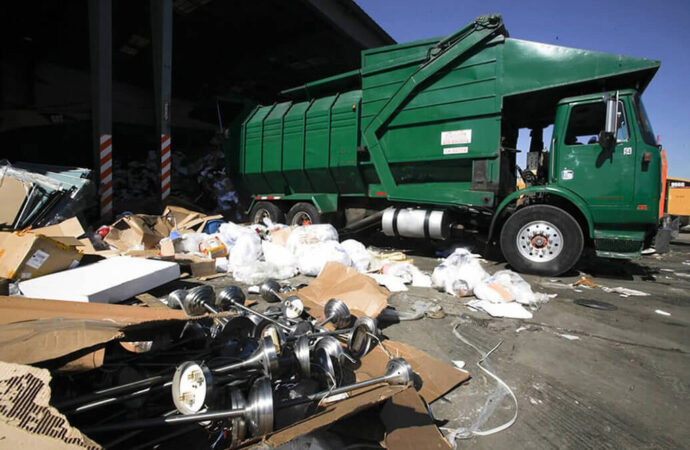 If you've hoarded enough junk you can barely remove, you need help. There are many trash hauling & removal companies to choose from but choosing the best seems to be a bit of a challenge. Aren't they all the same? Don't they just haul my trash and dispose of them?
You might be asking the same questions but to tell you, there are certain distinctions companies have between each other.
What should I look for?
In finding the best trash hauling and removal company, you have to factor in different things such as the people they employ, the services they offer, the materials they use, and what aftercare they provide. With Palm Beach Junk Removal and Trash Haulers, you can be sure of all of those factors.
Being in the junk removal and disposal industry for decades, we've studied the needs of each of our clients. Although all clients are unique and differ from one another, they have certain needs that are similar.
Every time we perform trash hauling & removal service, we take into account each of our clients' property. We duly clean where the junk was stored and we top it up by sanitizing it completely. This gets rid of all the unwanted dust and microbes that have dwelled on the location.
Using high-grade and advanced machinery and equipment we've heavily invested in, you will grow shocked and amazed at how efficient and fast our services are. This equipment is manned by experienced and approachable personnel who wants nothing but to put a smile on your face.
So in case, you find yourself needing a dependable and world-class trash hauling and removal company – look no further because here in Palm Beach Junk Removal and Trash Haulers, we care about you and your personal living space.
We'll never be the best junk removal company in Florida if it weren't for the continuous support our clients have given us. Call us now and get a free estimate on the service you're eyeing on!
Here is a list of our services you can get at Palm Beach Junk Removal and Trash Haulers:
---
Palm Beach Junk Removal and Trash Haulers is the top company in West Palm Beach that offers the best residential and commercial junk removal services. Here's our additional services:
---