Best Dumpster Rental Container (30 Yards) in West Palm Beach, FL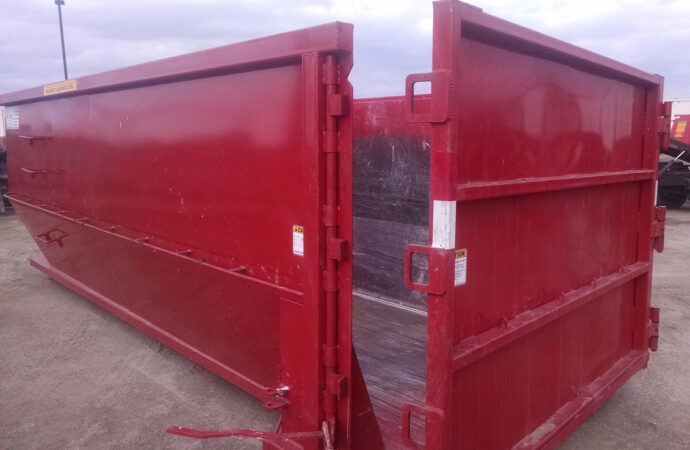 The enormity of your task we do recognize. Our service at Palm Beach Junk Removal and Trash Haulers is providing one of the largest dumpster sizes with a 30-yard dumpster. A 30-yard dumpster suits a range of large-scale waste and debris needs. If you're doing a major cleaning, remodeling, and maybe flipping houses, we bet you'll need this.
How big is a 30-yard tall dumpster? This type of dumpster is 22 feet long, 7.5 feet wide, and 6 feet high. It can accommodate up to 30 cubic yards of debris and waste – roughly equal to the waste that can fill a 13-gallon trash bag.
How much does the 30 Yard Dumpster cost?
The average price ranges from $347 to $753, depending on where you are delivering it to and how much garbage you throw away. Where is it possible to use it? This can be used when remodeling your home, restoring your basement, renovating some of the major parts of a construction site, building a house, or disposing of considerable waste.  
If you are not sure about the size of the dumpster you need, you may contact our professional team and they will be able to examine your needs and recommend the appropriate size. We are the best company you can find within the town. We have data that would prove that we're the best as well. Customer reviews and recommendations are enough to be the best. Every day we are available for listening and providing for your needs. You can ask for support from our team and they can give you a quote, for free.
We provide a dumpsterrental of 30 yards because that is important to you. We will always ensure that our deals are aligned with your expectations and the current trends. We want you to enjoy what we do, so we are constantly updating our strategy and technologies to support you better. You can call us at our workplace, or visit us if you have any questions about the dumpster rental 30 yard.
Here is a list of our services you can get at Palm Beach Junk Removal and Trash Haulers:
---
Palm Beach Junk Removal and Trash Haulers is the top company in West Palm Beach that offers the best residential and commercial junk removal services. Here's our additional services:
---