Dumpster for Rental Near Me by Palm Beach Junk Removal Team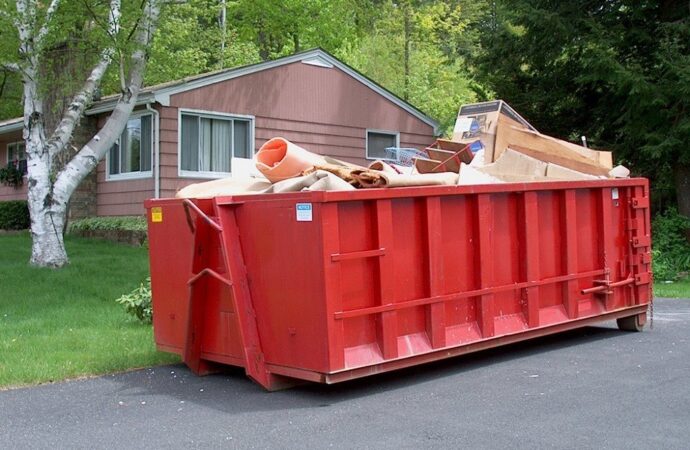 Planning a house renovation, or a big clean-up, but don't know what to do with the waste? No more worries, we have your back. We are right beside you. The Palm Beach Junk Removal and Trash Haulers offers you a 'dumpster for rental near me' that will fit your needs in just one call away.
Our organization has generated progress, with years of experience in preserving the environment. With our set of services, we offer clients an avenue to recycle or store their waste safely and cleanly. We have various cubic yards of containers according to the size our customers need.
Palm Beach Junk Removal and Trash Haulers – What You Deserve
As a leading company, we provide our customers with affordable and efficient services. Palm Beach Junk Removal and Trash Haulers is located within the city and we can serve customers in the neighboring cities too. Our main aim as an organization is to preserve the environment while at the same time giving satisfaction to our customers with our services. The programs that we give come in at a budget-friendly price for everyone.
We will be tailoring the price and quality to our customers ' needs. Also, we can deliver. Just give us a call, and tell us your address. Along with the delivery of the dumpster bins, we can also send our expert to give you suggestions on where they will be put. These dumpster bins need to be carefully placed to prevent any problems that might arise on your way.
With positive reviews and feedback from our former customers, it's no doubt that 'dumpster for rental near me is the best. All you need to do is call and tell us your needs and concerns about the dumpster and we'll give you solutions. We will provide you with what you need because we are looking after your welfare and the environment. We are located near you, so we can immediately satisfy your needs and concerns.
Here is a list of our services you can get at Palm Beach Junk Removal and Trash Haulers:
---
Palm Beach Junk Removal and Trash Haulers is the top company in West Palm Beach that offers the best residential and commercial junk removal services. Here's our additional services:
---