Best Dumpster Rental Online Services in West Palm Beach, FL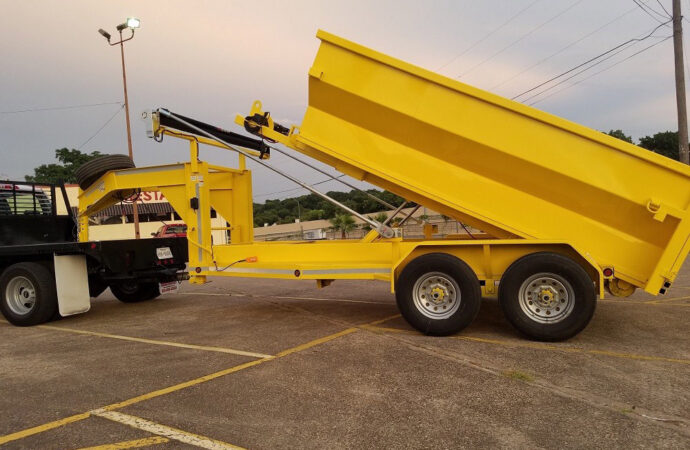 Our company, Palm Beach Junk Removal and Trash Haulers, is the future of dumpster rental online. As a company we want you to relax and enjoy the rental experience from first-class to world-class. Make use of our services by simply pressing a button on your device or mobile phone. You don't have to come to our premises. You will be asked after visiting our website what kind of service you wish to use.
We have a number of services to choose from. We took dumpster rental from the dark ages. You only need to book, just like your hotel rooms, and we'll be providing you our services. Our company found that when you book your hotel rooms online, dumpster rental shouldn't be different so we created a page where our clients can browse through our services to provide them with an initial quote.
Palm Beach Junk Removal and Trash Haulers ‌-‌ ‌Book online today
---
We deliver the most efficient and reliable waste recycling and disposal to our customers because we care for the environment. 
For our customers who want an efficient and cost-saving dumpster, we are always ready to offer solutions to our customers ' environmental problems. We will sell your dumpster bins at a reasonable price, anywhere. We also have experts who can suggest a specific location where to position your dumpster. You can also rent a dumpster and provide the time it should be delivered. Only call us for your dumpster needs and issues and we'll provide you with solutions.
You don't need to call us or visit our office to learn about our services and their performance. Our website already contains information that is accurate. Check out our website to see available price options for any zip code or address. Schedule a rental of your dumpster in minutes, and experience quality service like no other. We care for you and the community and ensure that we deliver the best possible service. You will get the best deal with our company while saving you time making the booking for a dumpster rental online.
Here is a list of our services you can get at Palm Beach Junk Removal and Trash Haulers:
---
Palm Beach Junk Removal and Trash Haulers is the top company in West Palm Beach that offers the best residential and commercial junk removal services. Here's our additional services:
---