Best Dumpster Rental Business & Service in West Palm Beach, FL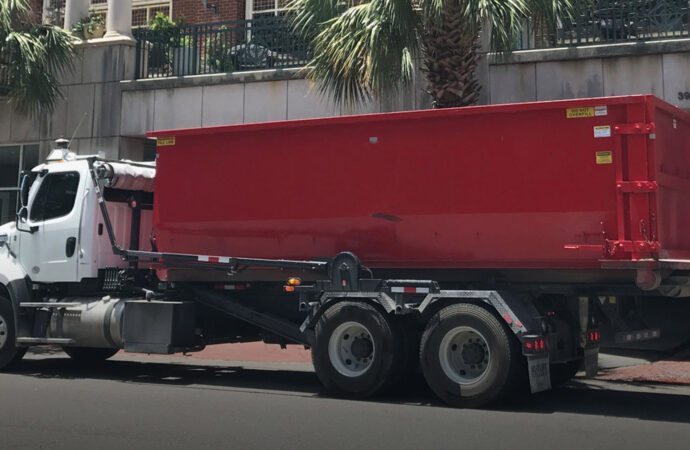 Worldwide the growing population shows an increase in the total waste produced. Any corner of the world has always faced waste disposal as one of the most common issues. Therefore, several businessmen are always preparing to form a new dumpster rental company. It is not new to us today that we are able to see a lot of waste management companies online.
Given the rise of many companies, Palm Beach Junk Removal and Trash Haulers still remains on top though. By offering high-quality service, it has continuously updated its strategies and technologies to meet the current demands of its customers. Our firm knows that there are plenty of people dedicated to protecting our planet. If you're one of them, then you're lucky to read this page and know who the top dumpster rental business in the industry is.
Palm Beach Junk Removal and Trash Haulers ‌-‌ ‌A Business You Can Trust
---
Some claim to be the best with no evidence. But our claim is valid and based on data. Try to look at our customers' ratings and feedback and you'll know that we're the very best. 
We are a leading company that provides dumpster rental services within the city and neighboring communities. Our mission is not only to earn profit but also to represent our customer's well-being and to fulfill our business ethics objective of protecting and sustaining our environment. 
Our company has positive feedback and suggestions from its customers. With many years of industry experience, we are able to provide solutions to the problems of our customers through our reliable and experienced, and skilled staff. Your recycling and waste problem lie in our hands. We are located near to you, so we can instantly meet your needs and concerns. They are vigilant and prompt to make our clients feel at ease every step of the way. Call us, and be our next happy customer! We'll be delighted when you drop into our office to talk about your dumpster needs. We bring our dumpster rental business solutions to your problem.
Here is a list of our services you can get at Palm Beach Junk Removal and Trash Haulers:
---
Palm Beach Junk Removal and Trash Haulers is the top company in West Palm Beach that offers the best residential and commercial junk removal services. Here's our additional services:
---