FREE Junk Removal Service & Waste Quote in Palm Beach, FL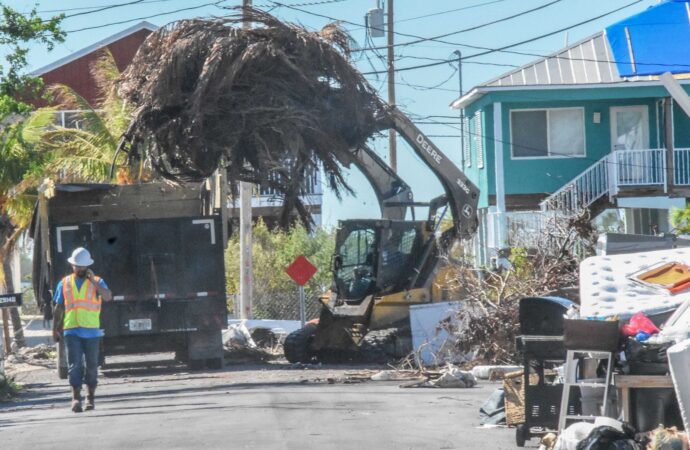 We at Palm Beach Junk Removal and Trash Haulers want to help you with all your junk removal needs and ensure you don't have to struggle with any issues around the dirt and dust behind; the heavy lifting involved most of the time, and all the issue of finding the dumpsters and truck you need to move the items and unwanted garbage.
We are here ready to serve all Palm Beach residents and bring our services and solutions to surrounding cities, so there is no need to rely on unqualified companies that, although they promise eco-friendly services and the perfect equipment and tools to deal with removal accordingly, are far from delivering great support.
In our case, we have worried about bringing the basic services everyone needs:
Residential junk removal.

Commercial junk removal.

General rubbish junk removal.

And much more focused on property owners' needs.
However, we know there is much more related to junk and how many items and unwanted garbage there is to the point of making people find dumpsters or the right trucks and equipment so they can dispose of different items: televisions, electronics, computers, and more.
This can prove to be a challenge as garbage bins are not only insufficient in many cases but also impossible to use for several items that shouldn't be thrown in them without second thoughts.
Our team will be there with the perfect dumpster; bring all the help you need to remove the waste and junk, and make sure you don't worry about where the items and unwanted furniture or the rest of the appliances are going as we care about sending them to the perfect facilities.
However, how can you get the help of our qualified professionals and the entire team? It only takes a call, email, or filling out our contact form.
Unlike other companies, it is quite easy to get a hold of our team, and you can rest assured we will be there in no time if you need the job done within a few hours or as soon as possible, or you are welcome to schedule one of our trucks and services so we can assign a team that will help you during the entire removal or cleans out process.
Since several removal projects will take more than a few hours or even days, we hope you can give us as much information as you can when contacting us or let us know the service you will need right away if you can select it from our 60+ options available.
We will be more than happy to prepare our team accordingly, although we're always ready for any issue or challenge in front of us.
Allow us to be the team working with all the junk, garbage, electronics, or elements you don't want to see in your space anymore, yet you can't find a way to get rid of them without polluting the environment.
Contact us for more information, and rest assured that we serve all of Palm Beach and nearby areas without discrimination or preferences.
Here is a list of our services you can get at Palm Beach Junk Removal and Trash Haulers:
---
Palm Beach Junk Removal and Trash Haulers is the top company in West Palm Beach that offers the best residential and commercial junk removal services. Here's our additional services:
---