Best Junk Removal Business For You in West Palm Beach, FL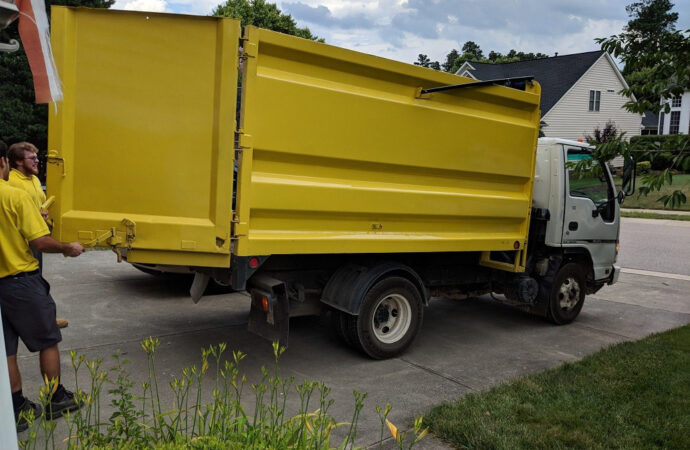 You've got junk to remove so you've decided to browse the internet to find near you the best junk removal business. Every company claims that while you were scrolling they are the best. Wonder which one of them is real? We at Palm Beach Junk Removal and Trash Haulers can prove that we are the best. Many consumers have concerns regarding the amount to be charged when using a junk removal service. You don't need to worry about anything, in our hands. Our customers will benefit from a top-notch service delivery at a budget-friendly price that meets all your junk and dumpster requirements.
If you are particularly interested in using the junk removal service, you can contact our team for further details or visit our office. Do you have a hectic timetable? If so, just take a picture of your junk, and we can give you an estimation of the price you are required to pay through the photos, and it is free. But if you have time, we are going to invite you to call us and book an inspection with us. Inspection is free of charge, and the quote is free.
Palm Beach Junk Removal and Trash Haulers ‌-‌ ‌Junk removal experts
---
Want to get the best service in the junk removal business? If you do, please feel free to call us or visit our office. We are very mindful of the needs of our customers. The positive feedback and ranking we get on our website show that we are the best. Don't care about your garbage; we are going to be right there and just one call away.
We are in the immediate vicinity of you and within the surrounding cities. In terms of price and capacity, we're the most economical among the many dumpsters and garbage firms. Our staff and equipment will ensure you get the best service ever. Hurry, and stop wasting time! Book a consultation with us and we'll see how we can assist you.
Here is a list of our services you can get at Palm Beach Junk Removal and Trash Haulers:
---
Palm Beach Junk Removal and Trash Haulers is the top company in West Palm Beach that offers the best residential and commercial junk removal services. Here's our additional services:
---