Best Dumpster Rental Services in West Palm Beach, FL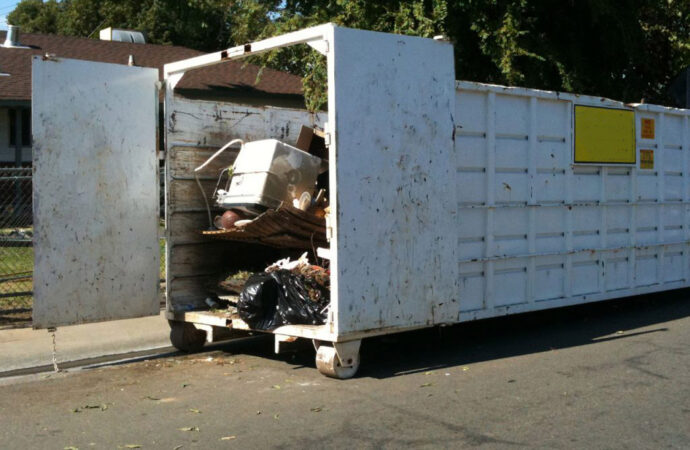 In this time of year where all you want to do is get rid of unwanted stuff, garbage, and waste from your home to give way for the holiday season, getting a dumpster for all those waste will be very easy and convenient. If you want to be successful in cleaning your house and disposing of your unused items, please contact us and schedule your appointment with our firm. In comparison to other businesses, our business stresses the importance of being environmentally friendly.  The only option for you is the Best Dumpster Rental Services, using environmentally friendly waste disposal items.
Our company is responding very quickly to all inquiries. When our customers call for a request to use our services, we will be fast and arrive as soon as possible in your area or location. Our dear customers can contact us through our telephone numbers or you can also email us your needs. Give us full details of your needs regarding the size of the dumpster you want to rent or the amount of waste you want to dispose of. We will be pleased to provide all your needs as our valued customer and to meet your standards and expectations.
Palm Beach Junk Removal and Trash Haulers – Best services around
---
One of the benefits of owning your own dumpster is that you can always have time to clean and throw away items that have been discarded from home. It's very powerful and very potent. Our company provides various types of services to satisfy the needs of the customer and one of our services is dumpster leasing. In our company, we offer affordable rates that will fit very well into your budget. The amount of the lease varies according to the length of time you use our services.
For more information, please browse our website, or leave us your details for easier access to our services. You can also use our discounted prices on our services if you are deciding to use our company. Now you can stop searching for Best Dumpster Rental Services and contact us today! And continue the cleanup with Palm Beach Junk Removal and Trash Haulers.
Here is a list of our services you can get at Palm Beach Junk Removal and Trash Haulers:
---
Palm Beach Junk Removal and Trash Haulers is the top company in West Palm Beach that offers the best residential and commercial junk removal services. Here's our additional services:
---