Best Waste Containers & Services in West Palm Beach, FL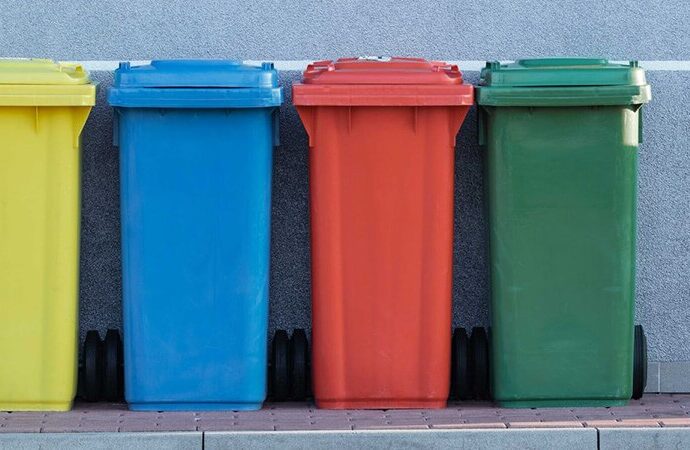 If you regularly manage your waste, congratulations! You're doing the correct thing as you're not endangering your family's health and you're doing maintenance to avoid paying a lot of money. But have you ever considered inquiring about different types of waste containers these junk collectors have to offer?
Were they able to give you a wide range of waste containers available specifically for what you need disposed of? You might be surprised but here in Palm Beach Junk Removal and Trash Haulers, we offer a wide selection of waste containers that could be for different purposes.
What we do
We have been renowned as the best junk and trash hauling and collections company across the state of Florida. Manned by polite and highly intelligent collectors and servicemen, you'll surely be happy with the price you have to pay.
We offer many types of waste management services from junk disposal, trash hauling, we even tackle construction and demolition removals, too!
Through our years of bringing the best service a company can give, we are proud of what we have become. From our humble beginnings of employing less than ten (10) people, we grew as we now have over 100 and we serve the entire state of Florida and neighboring regions!
Our Waste Containers
One good factor on why we are at the top is our flexible choices of waste containers. We offer many different types of waste containers from small, to medium-sized, and to those truck-like containers.
We offer a few types of containers that would depend on the type of junk you are disposing of. We can offer aluminum, plastic, PVC, and many more!
So if you're looking for a company that can offer you many different options for waste containers, say no more. We here at Palm Beach Junk Removal and Trash Haulers are always ready to be of assistance.
Get a free quote and enjoy world-class junk and trash hauling and removal services at a cheap cost!
Here is a list of our services you can get at Palm Beach Junk Removal and Trash Haulers:
---
Palm Beach Junk Removal and Trash Haulers is the top company in West Palm Beach that offers the best residential and commercial junk removal services. Here's our additional services:
---