Best Trash, Waste, & Junk Removal Services in Glen Ridge, FL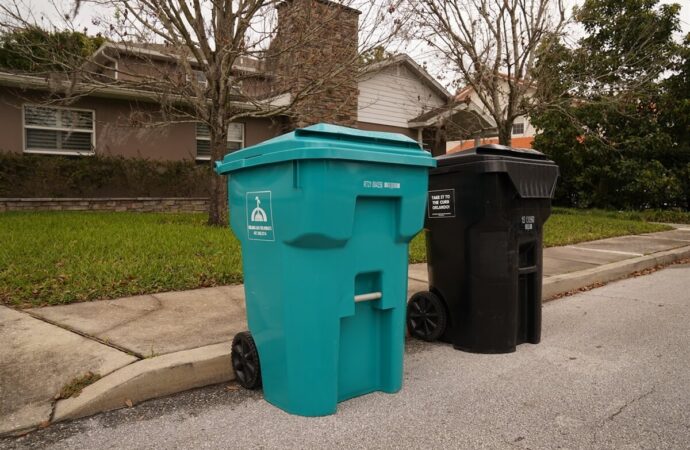 Glen Ridge is a stunning place… until you kind of notice that local junk removal services are a bit hard to find in terms of how they can deal with all the garbage and junk you need to get rid of. Fortunately, our team at Palm Beach Junk Removal and Trash Haulers is here to provide all the assistance and support you need to recycle old items, dispose of all the waste, or even donate some of the electronics and old furniture you have at home or in your office.
We are one of the few companies in the city and the entire state of Florida that offers a wide variety of junk removal services. Instead of sticking to the regular garbage pickup and how we deal with the rubbish and waste, we will also go to your property and deal with exercise equipment, debris, decks, computers, electronics, and much more.
Prices will vary depending on the service you require, the space you take from our truck, and the amount of work involved in the removal of the junk in your property since, sometimes, we know we need to help owners and clients with the entire uninstalling process of some equipment and items.
However, the heavy lifting is always part of our service. You don't have to move the old couch or deal with very heavy items if you're unable to do so or just because you don't want. We have qualified team members for this, and the process is included in our estimate that is provided before you decide to hire us—of course.
The idea of helping you with all your junk removal needs is to first visit your place, determine the number of items and junk involved, and see how long it will take to load our truck with all of it. From there, we will give you an estimate, and you don't have to pay for it or decide right away if you want to hire us or not.
You will keep the free estimate, which will stipulate all the elements and parts of the service, and call us later once you have made a decision. There won't be changes or increases in the price unless you decide to have more junk removed or maybe less, which will naturally reduce the cost.
Allow us to be the experts you need and deal with all the junk in your residential or commercial property. We would love to help you get rid of all the garbage that has been taking space in your property and bring the one that can be recycled to the right facilities so they can be reused or even donated to some individuals who would be more than happy to take the used yet in good condition items.
Contact us today for more information and inquire about our 60+ junk removal services waiting for you in the city and throughout Florida so you can either get one-time services or even recurring pickups for your property.
Here is a list of our services you can get at Palm Beach Junk Removal and Trash Haulers:
---
Palm Beach Junk Removal and Trash Haulers is the top company in West Palm Beach that offers the best residential and commercial junk removal services. Here's our additional services:
---