Best Trash, Waste, & Junk Removal Services in Jupiter, FL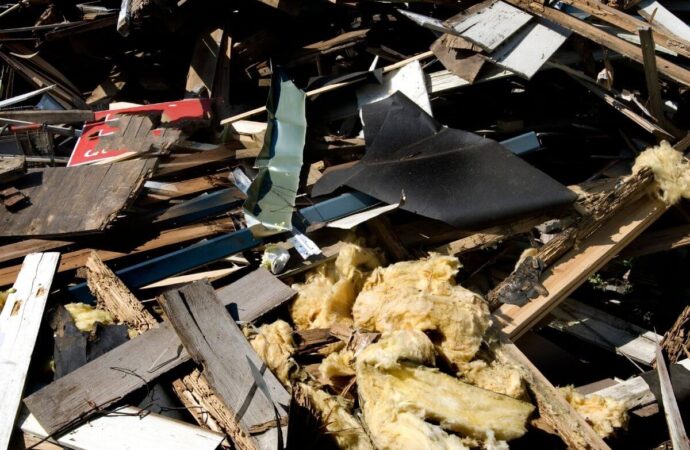 Jupiter homeowners and business owners usually have more junk than they can handle, or their local junk removal services can handle it as well. As a result, they need to rely on additional services and find companies that can assist in either delivering full service for recurring pickups or ensuring they can dispose of specific junk and items that local services can't.
Palm Beach Junk Removal and Trash Haulers is here to serve you and ensure you don't have to struggle with all the heavy lifting and junk accumulated in your property or place. Unlike the local service or other companies in the area, we will make sure you get all the attention and support needed, meaning you can rely on us for any type of waste and junk you need to dispose of or if you want reliable experts to find the best recycling facilities in the area.
We have been working in the industry for over 20 years, and we are quite proud of what we're able to share and do for you with all the services we have available. Some of the most requested solutions in the city include:
Exercise equipment junk removal: we will go to your residential and commercial property and take care of the regular items and equipment that are either too heavy to move, or you just need to replace them and get rid of all of them so you can have space for the new ones or just to use the space for something else.

Home renovations junk removal: our company takes care of all the dirt, debris, garbage, rubbish, and junk accumulated during and after the renovations are done.

General rubbish junk removal: if you're having problems with your regular company and local service, we can help you with full-service pickups, which are basically regular pickups assigned to your property, and you will have our team serving you, but unlike the local service, we will pick everything up and recycle or dispose of it accordingly.

Electronics junk removal: we take care of your old items and broken electronics and make sure to take most of them to recycling facilities so the parts and pieces that still work can be reused or even the entire piece can be refurbished. Many of them are also donated or even disposed of entirely if there's nothing to save.
We still have many more services waiting for you based on the type of junk you're dealing with, the amount of garbage to dispose of, and how you need us to help you in these conditions. Feel free to contact us for a free visit and quote, and book our team when you have different projects and junk removal needs in your hands.
You can either learn more about our services by reading our service pages or call and email our team and ask all your questions and clear doubts regardless of where you are located in the city or other surrounding areas.
Here is a list of our services you can get at Palm Beach Junk Removal and Trash Haulers:
---
Palm Beach Junk Removal and Trash Haulers is the top company in West Palm Beach that offers the best residential and commercial junk removal services. Here's our additional services:
---