Best Residential Junk Removal Near Me in West Palm Beach, FL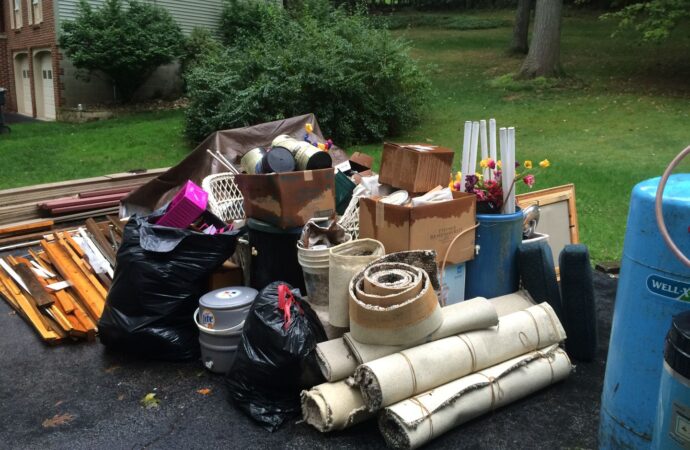 In a household, junk is not something you would be proud of. In fact, many families and households do their best to conceal the junk that's been hoarded in their living space. This results in an enormous amount of unused junk stacked inside your homes.
And it's not just the space that should be bothering you; it can impose risks on you and your family's health, and your property, too.
How it can be dangerous
Over time, equipment, furniture, appliances, everything that's not used in a household that is not regularly cleaned accumulates a lot of dust; dust that can easily spread and can be the cause of allergies and other unpleasant conditions.
In addressing that problem, you need to find a reliable and high-quality residential junk removal near me company. A company that does their services safely and with finesse – a company whom you can trust with whatever junk you want disposed of.
Here at Palm Beach Junk Removal and Trash Haulers, we don't just collect your junk – we take care of your health, too. Our residential junk removal service is one-of-a-kind as we're manned with highly experienced and well-trained servicemen who would do the job correctly.
We are prompt and that is one reason why we have been in the industry for decades. The continuous support of our loyal and regular clients who loved experiencing world-class quality is what drives us to be better every day.
After we remove your junk, we'll even clean the spot where your junk was located; sanitizing every bit of unwanted spot for a healthy, cleaner property.
Join thousands of people in West Palm Beach and put your trust in us here in Palm Beach Junk Removal and Trash Haulers. We take on all items with the exception of toxic and hazardous waste material – and we do it with style.
Want to avail of a safe, fast, and efficient junk removal service? Contact us now – get a free estimate on the services you need!
Here is a list of our services you can get at Palm Beach Junk Removal and Trash Haulers:
---
Palm Beach Junk Removal and Trash Haulers is the top company in West Palm Beach that offers the best residential and commercial junk removal services. Here's our additional services:
---