Best Trash, Waste, & Junk Removal Services in Haverhill, FL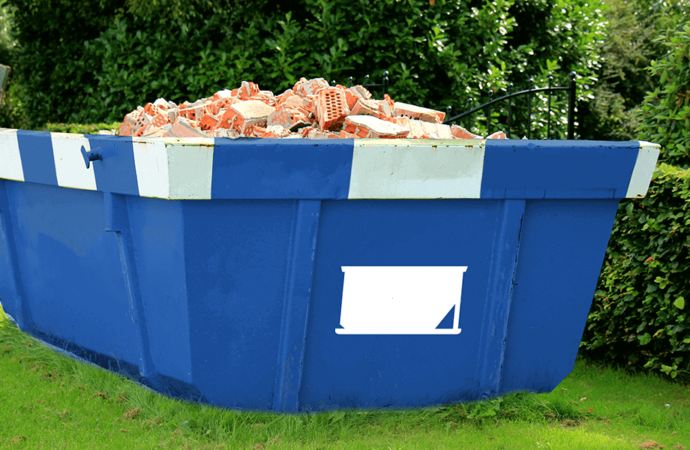 Our company, Palm Beach Junk Removal and Trash Haulers, always worries about how we can make everyone's life in Haverhill easier when it comes to removing junk, dealing with debris, or just having to handle the regular garbage and trash in their properties and all areas.
We know most local services struggle trying to cover routes and taking as much garbage as possible, but we also understand they are limited to specific items and amount of waste since, otherwise, they wouldn't be able to meet the quota and go over several areas in a day.
However, where does this leave you? The person who is getting rid of not only the regular garbage and rubbish but also other items and type of junk that is taking space in your property or you cannot keep due to the condition of the items.
You will usually have to hire junk removal companies and professionals that can go to your place and take care of the entire service, so you don't have to find transport, get to the right facilities and transition stations, and just work around your own project and needs.
Our company is here to make your life easier and ensure you get all the help with not only picking up the junk and disposing of it but also dealing with the heavy lifting and ensuring that items that can be recycled go to the perfect recycling facilities or even become part of donations based on their condition and how they are inspected by our team or other professionals.
We don't like using hauling spaces or just your regular areas for waste. Instead, we will take care of every piece of junk and ensure that if it isn't recycled or not all of it can be reused, it is disposed of properly by using the right equipment and eliminating as much waste as possible that usually pollutes the environment.
Just as we take the support seriously, we give you, the same happens with how we can eco-friendliness to be promoted in the city and around the world.
Allow us to be the company that can make you rest assured you won't have to deal with waste, that you can get rid of electronics, computers, and more items and junk without struggling, and even hire recurring services so our team picks up your rubbish and garbage on a regular basis and you won't have to worry about waiting for the local service or missing the chance to get rid of more than food waste and what we know as "normal" waste.
Make sure to contact us to learn more about our services and how we help you in this process so you don't have to continuously struggle with the items at home when you're remodeling or renovating, dealing with old or broken equipment, or just having the garbage take over your space.
We provide free and customized estimates, and you can either book the service or have our team visit and help you the same day.
Here is a list of our services you can get at Palm Beach Junk Removal and Trash Haulers:
---
Palm Beach Junk Removal and Trash Haulers is the top company in West Palm Beach that offers the best residential and commercial junk removal services. Here's our additional services:
---