Best Construction Debris Removal Team in West Palm Beach, FL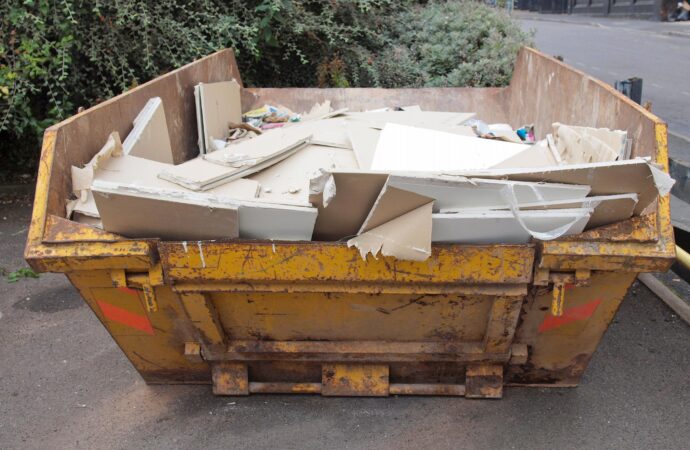 Having a building, street, or house being designed, is one of the best feelings in the world, but that does create a substantial amount of waste. Who else wouldn't want to eliminate the waste produced through the building process? We know that all need the leftovers or the garbage out. Even if you're going to say you can do it on your own, you'll need some help from reliable people that can help you get rid of the debris. Whether you are remodeling a bathroom or constructing a major addition to your home, we are handling large and small projects that require removal of the junk. There is always the time-sensitive and costly process of disposing of the residual waste. Construction debris removal can be for concrete, wood, steel, tiling, and drywall. All of these can be extremely difficult to get off a building site.
Palm Beach Junk Removal and Trash Haulers – We are the experts you need
Don't talk about waste building upon you. There is the Palm Beach Junk Removal and Trash Haulers, ready to assist. 
Whether you need our services several times during a construction project or just once after it has been finished, our hauling experts will ensure that the building debris is out of the way so that you can get on with the job. Let our professional team do your construction site cleanup. Our professional and trained team will move materials and debris throughout the project to keep the site clean or to arrive after the job is done.
Don't let debris waste your time in your area. We'll deduct that from your health. We are committed to environmental health and we recycle as much content as we can from the house. The construction debris products are then disposed of by us, according to guidelines. We are aware of you and of the climate. We'll be glad to be serving you and bringing health care to your home. Let our expertise manage certain issues of which you have no idea. For more information please contact us or visit our office. Why not benefit from this top company's premier service for construction debris removal.
Here is a list of our services you can get at Palm Beach Junk Removal and Trash Haulers:
---
Palm Beach Junk Removal and Trash Haulers is the top company in West Palm Beach that offers the best residential and commercial junk removal services. Here's our additional services:
---