Best Dumpster Rental Container (10 yards) in West Palm Beach, FL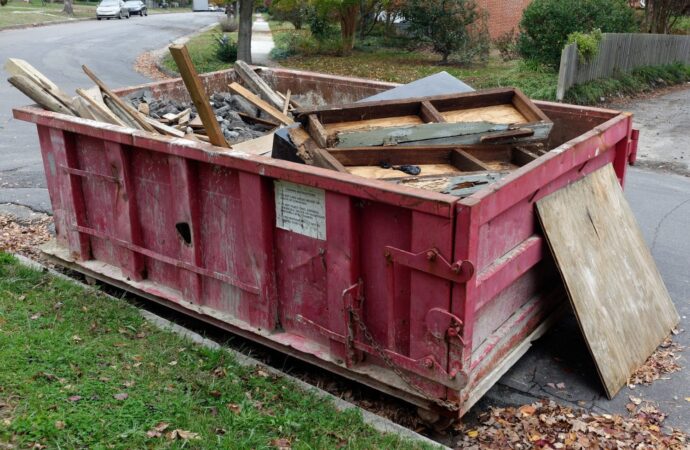 As we always keep our customers updated, we have a variety of services available to meet the needs of a larger number of people. Palm Beach Junk Removal and Trash Haulers will listen to your needs and help you with your junk. Through our professional team committed to bringing our consumers comfort, with the right tactics and new technologies, we are able to bring solutions to your dumpster problems.
We have plenty for you if you need a Dumpster rental 10-yard bin. This can be used while working on a small-scale project that produces minimal waste and debris. A 10-yard dumpster can be a perfect option for disposing of your waste. This dumpster measures about 14 feet long, 7.5 feet wide, and 3.5 feet high, capable of storing up to 10 cubic yards of debris and waste. With the 13 gallon bags of garbage that can carry the same waste.
Palm Beach Junk Removal and Trash Haulers ‌-‌ ‌Expert at dumpster rentals
---
What does it cost, then? Renting a 10-yard dumpster at a very affordable price on average costs about $366.00, varying from $268 to $492. In our company, we offer an inclusive fee that includes the dumpster, delivery, collection, taxes, and disposal.
Nevertheless, prices can vary depending on your location and the type of waste you're disposing of. You don't have to worry about where we're tossing your garbage, because it's our duty to dispose of it in the best way.
We can't wait to be your partner for your Dumpster rental 10 yard needs. We're open and you can contact us via a call or visit us at our office for more information. We have positive feedback from our former customers and ratings which make us top in this market. Your trust is very valuable so we will do all we can to fulfill your needs and solve your problems. We have a professional team that is able to take care of whatever concerns you have with the dumpster and garbage removal.
Here is a list of our services you can get at Palm Beach Junk Removal and Trash Haulers:
---
Palm Beach Junk Removal and Trash Haulers is the top company in West Palm Beach that offers the best residential and commercial junk removal services. Here's our additional services:
---